PTBD, PTGBD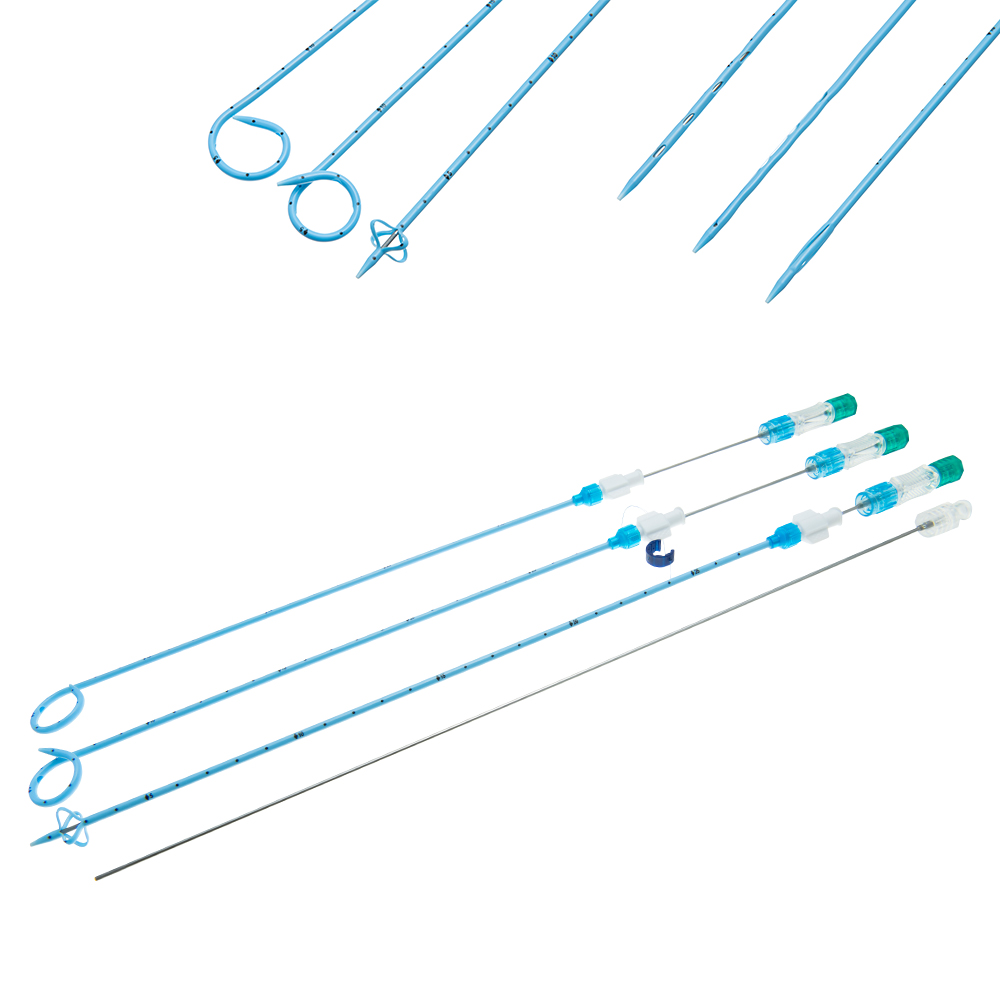 Bioteque Drainage Catheter PTCD Kit
Flexible drainage catheter with biocompatibility, radiopacity and excellent torque transmission
Anti-kink catheter, with a focus on flexibility
An exclusive polyurethane material is used to create a flexible anti-kink catheter with biocompatibility, radiopacity and high torque transmission characteristics.
Elliptical side holes for optimized drainage
The elliptical side holes on the catheter increases the drainage effect.
Smooth percutaneous insertion
The smooth taper provides for smooth percutaneous insertion.
Depth marker for accurate insertion depth (1cm unit)
Safety string lock system for easy fixation
The threaded style makes it easy to maintain the pigtail shape.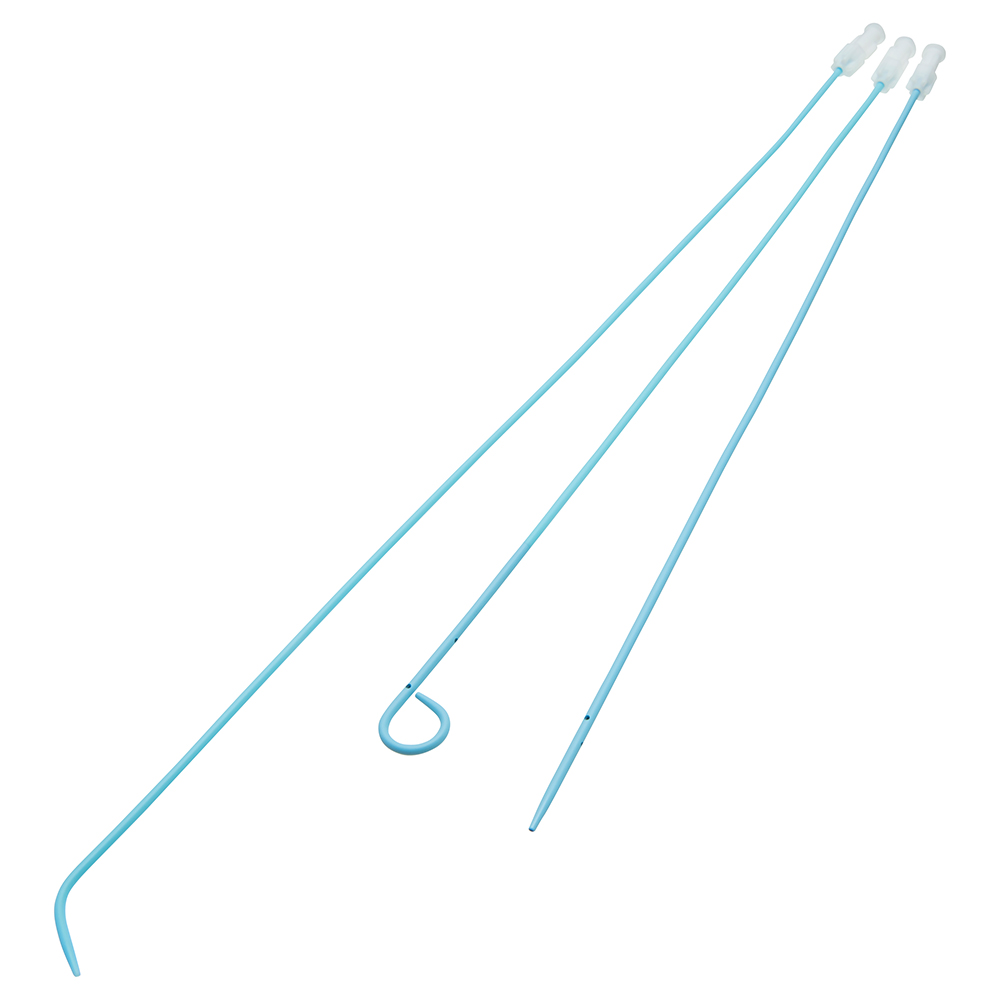 Forte Grow Medical Co.
Percutaneous trans-hepatic biliary drainage catheter
A wide variety of shapes are available, as well as a variety of hardness levels to choose from.
Japan Medical Net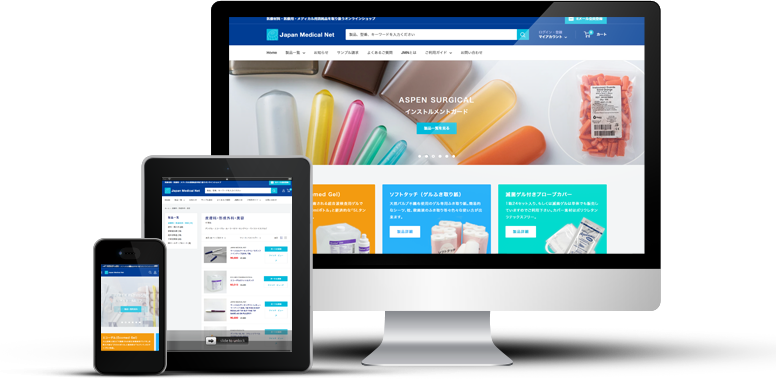 Japan Medical Net, the on-line shopping site provides a carefully selected range of high-quality, low-cost medical consumable goods from the world's markets for sale to medical institutions, hospitals and individuals in Japan.