EBS, EPS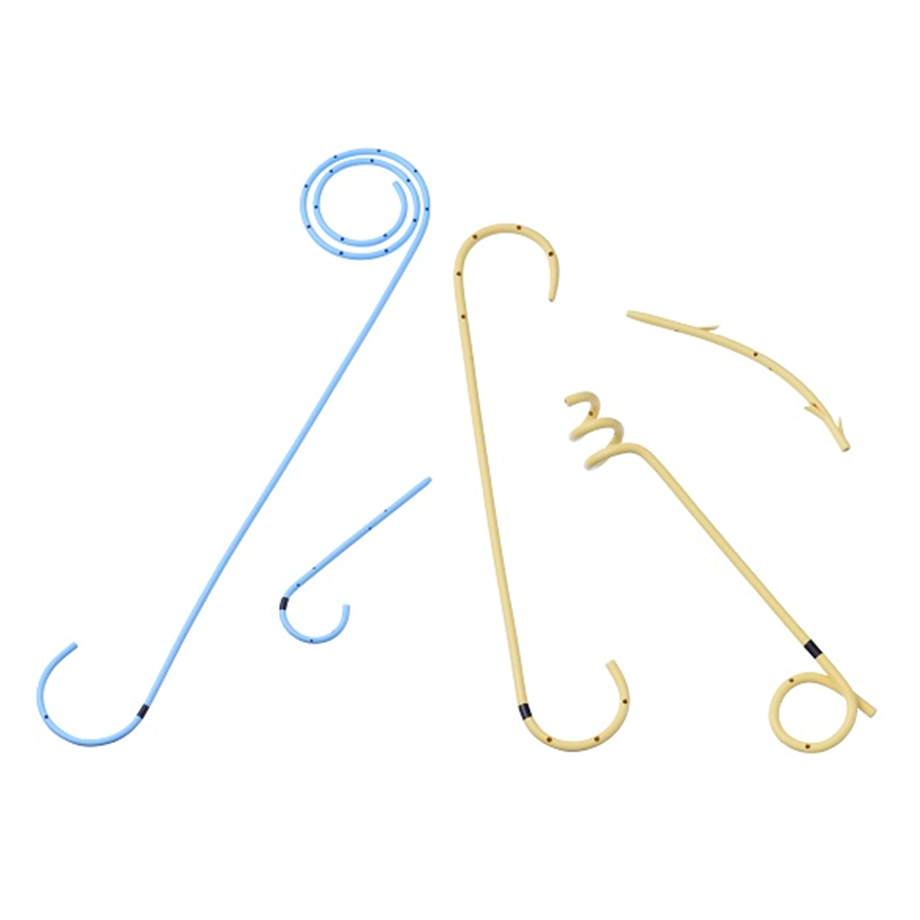 Bit-Stent™ and Pit-Stent™, shaped for natural drainage
Single pigtail prevents inaccurate placement.
Straight tip makes for smooth removal.
Stent lengths matching the bile and pancreatic ducts.
Uses an original polyethylene material that improves safety when there is intestinal tract motion.
IYO-stent™, for gallbladder placement™
The multi-tip pigtail allows for placement regarding the size or shape of the gallbladder.
Processing to create a smooth tip makes it easy to insert. Embolism is prevented by spiral side holes set at 5mm intervals.
The pigtail section also has a side hole.
EBS, EPS product lineup
A wide range of pancreatic stents, inside stents and other products are available.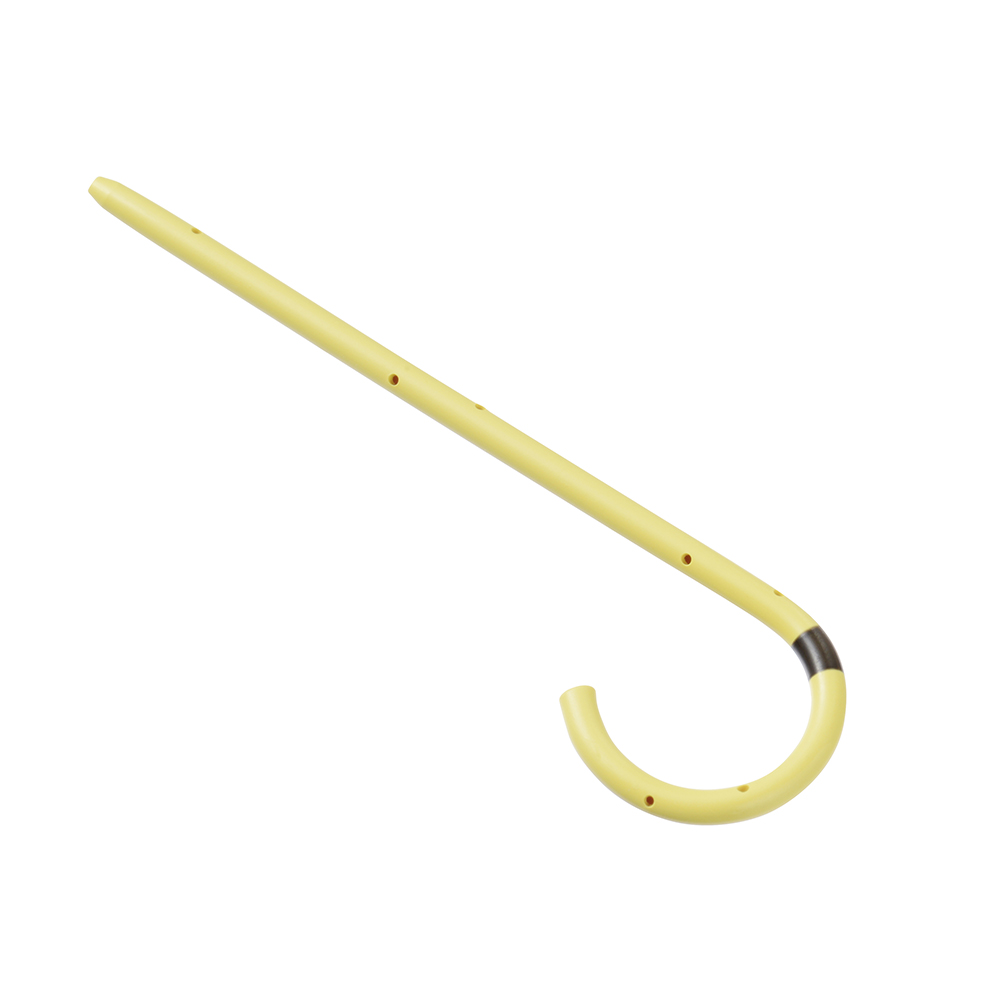 Biliary Bit-stent™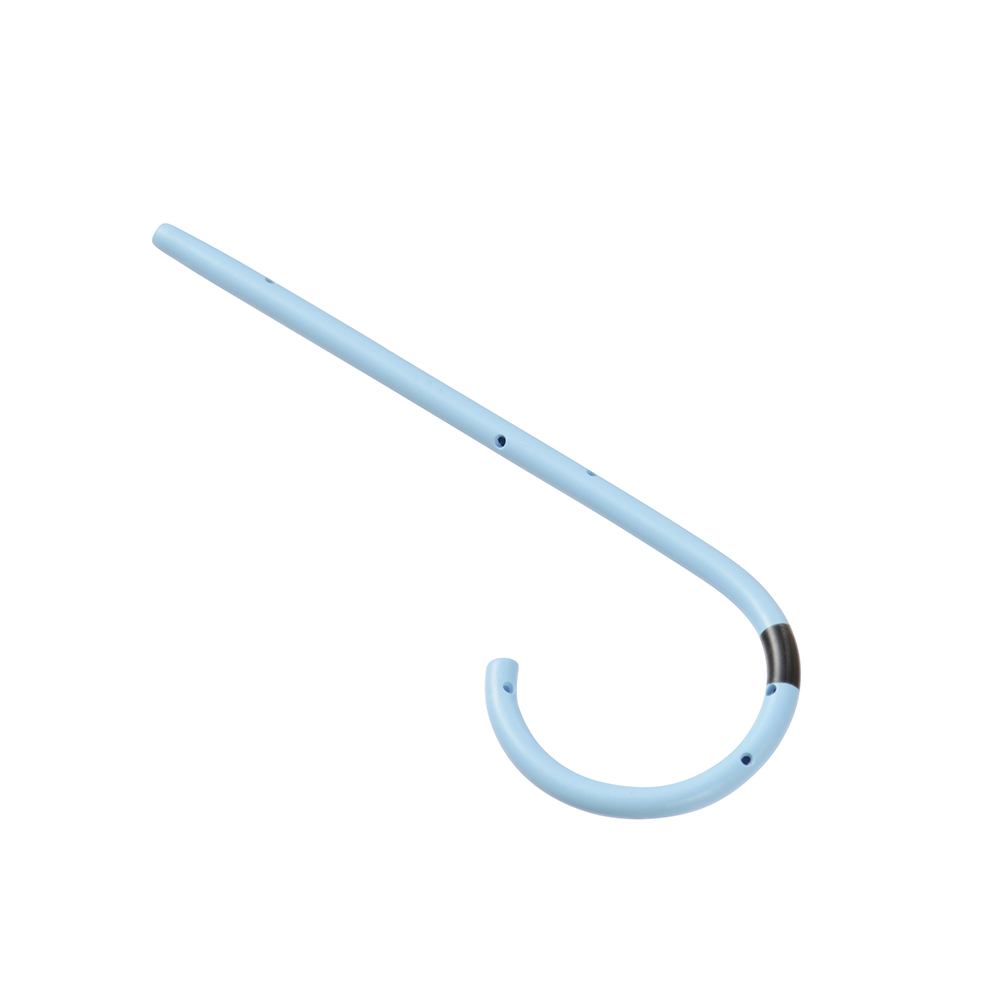 Pancreatic duct-use Pit-stent™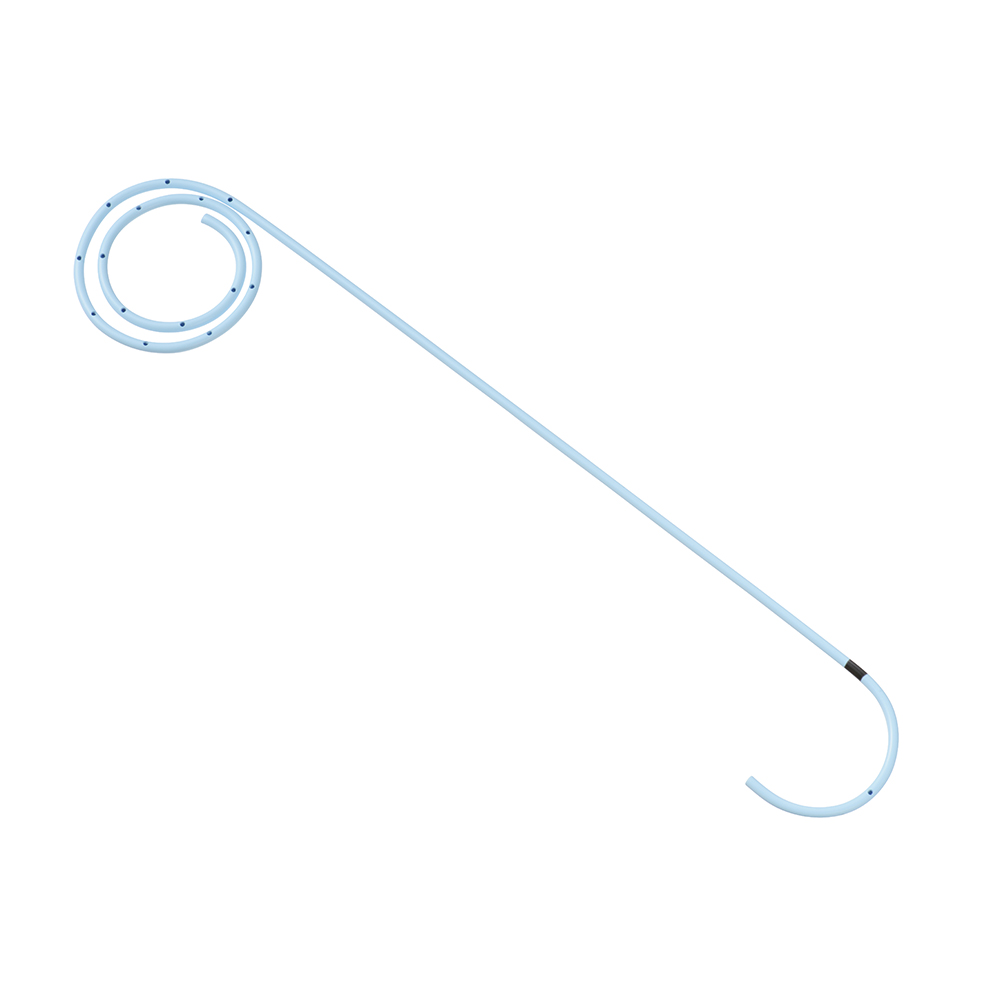 Gallbladder-use IYO-stent™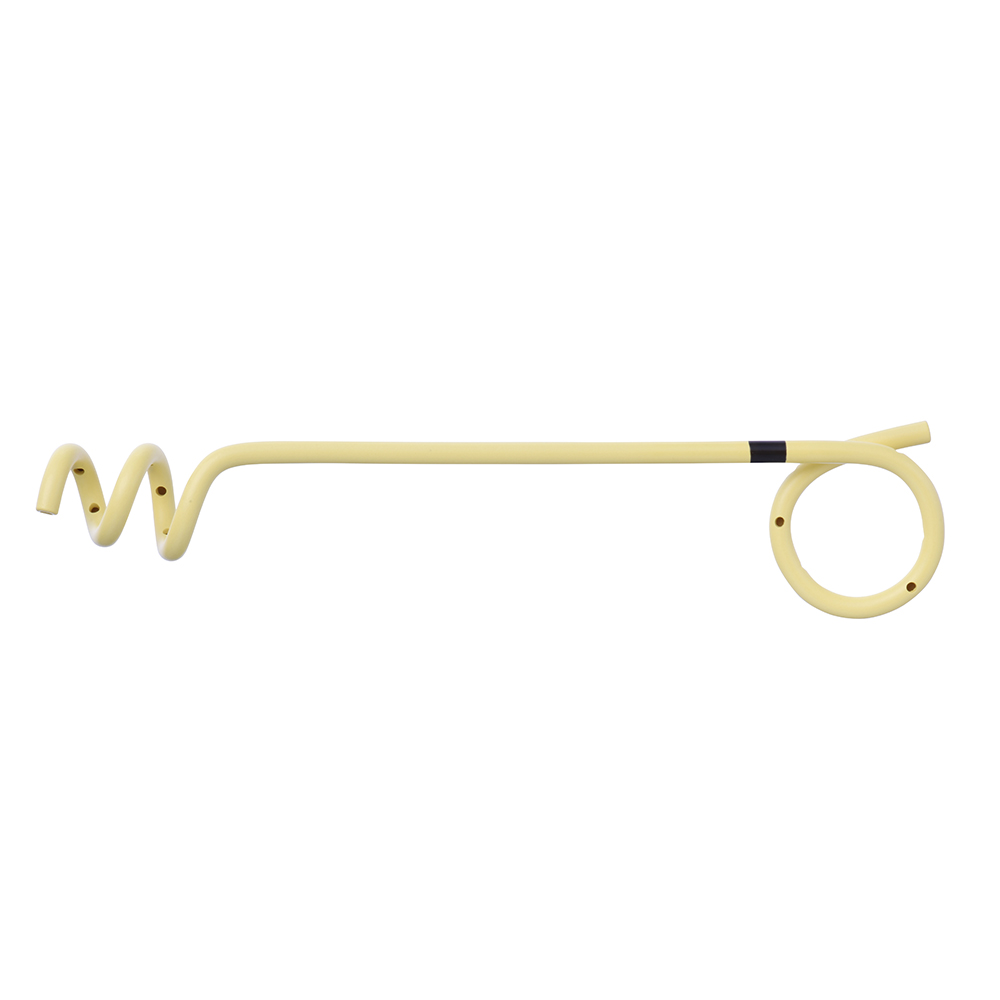 Three-dimensional Spiral-K™