MultiFunction Catheter™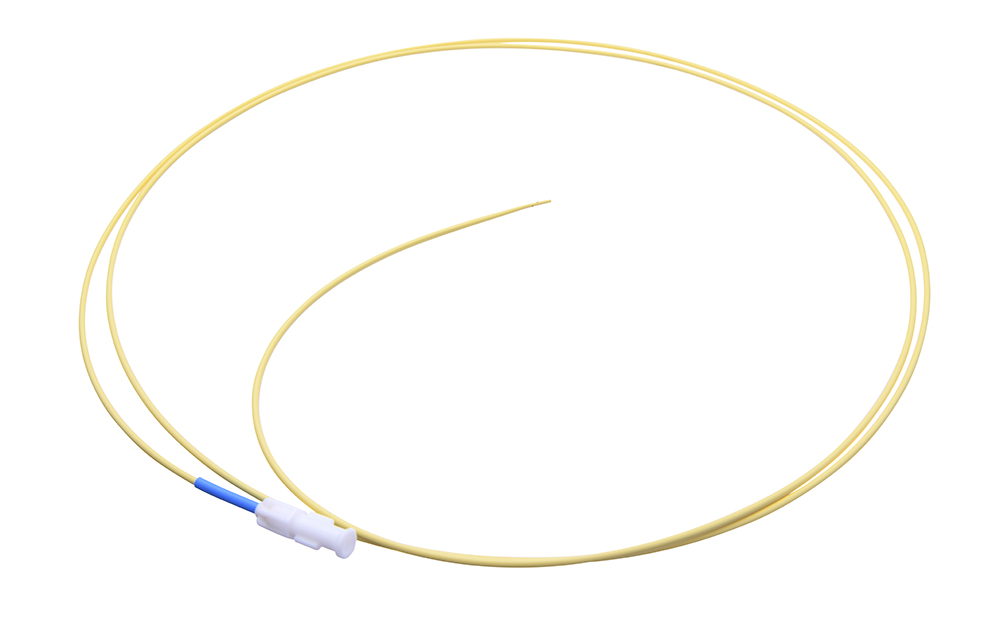 MultiFunction Catheter™: multi-purpose catheter that can be used for imaging, suction and irrigation
High level of pushability
A distal tip taper that eliminates the diameter gap with the guidewire, as well as specialized 0.025 and 0.035 inch tapers, helps to provide superior pushability.
High guidewire followability
The use of a unique polyethylene material allows the catheter to flexibly follow the guidewire.
Imaging, suction, irrigation, cytology
The arrangement of four large-diameter side holes in the distal tip section allows the catheter to be used in imaging, irrigation, aspiration and cytology.
Expansion to match bile duct diameter
A wide product lineup is available with diameters from 5Fr to 10Fr, allowing selection based on the bile duct diameter.
Connector equipped
The catheter comes equipped with a connector, making connection with other devices effortless.