Through & Pass™ Stent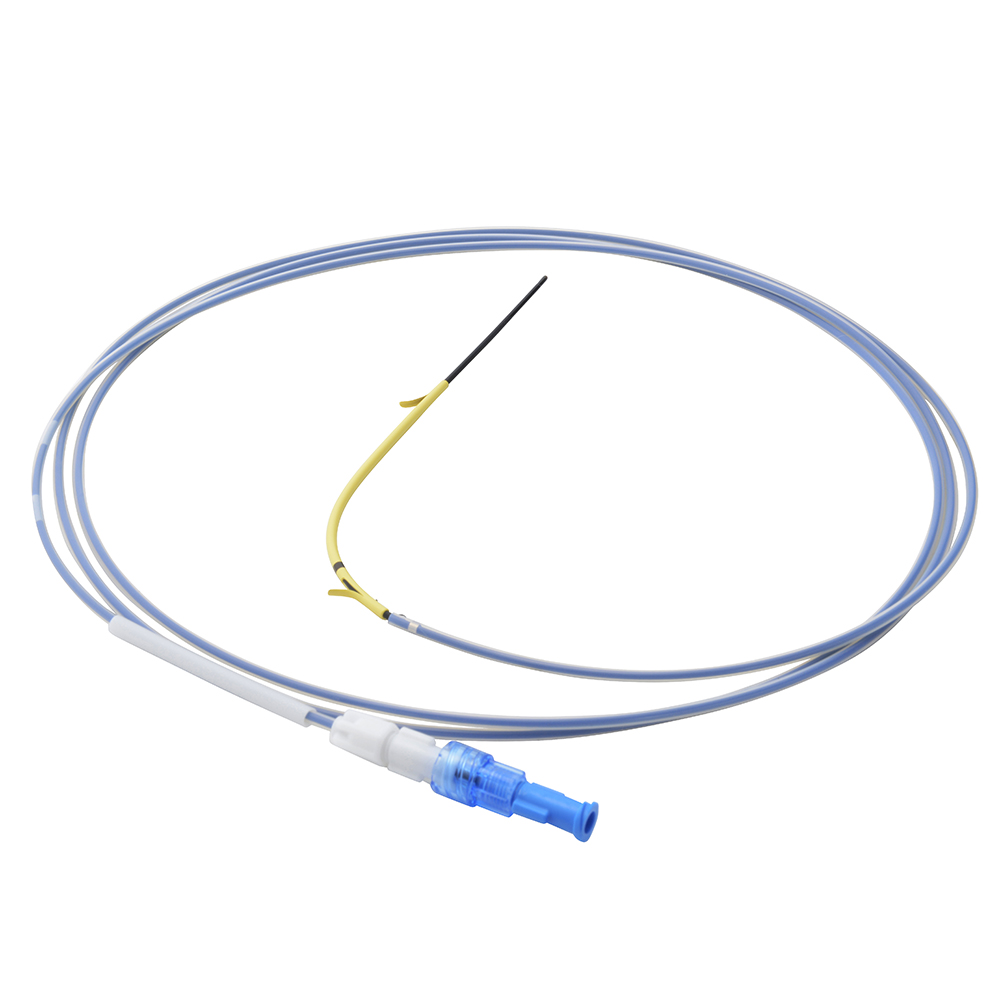 Continuously-Evolving Through & Pass®Series of Tube Stents
High pushability and penetration force
Reduction of diameter gap between the guide wire and the inner catheter, as well as of the diameter gap between the stent and the inner catheter, have improved pushability and penetration force.
Flap strength
Changes to the cut for the flap have improved strength and safety.
Wide lumen and flexibility
The strength when securing the lumen has been improved, which adds to the high drainage provided. A highly flexible material has been used to improve the stability of stent placement.
Unique integrated system
Chamfering at the lower end of the stent reduces catching on the catheter. This unique integrated system is patented (P4913251, P5408682).
Reduced pull-out resistance of the inner catheter
The markers are printed, rather than using stickers. This reduces the chance of the system catching. By eliminating differences in hardness, the risk of stretching has also been reduced.
Through & Pass®series lineup
With a wide range of shapes available in the series, select the most suitable stent according to the procedure to be performed.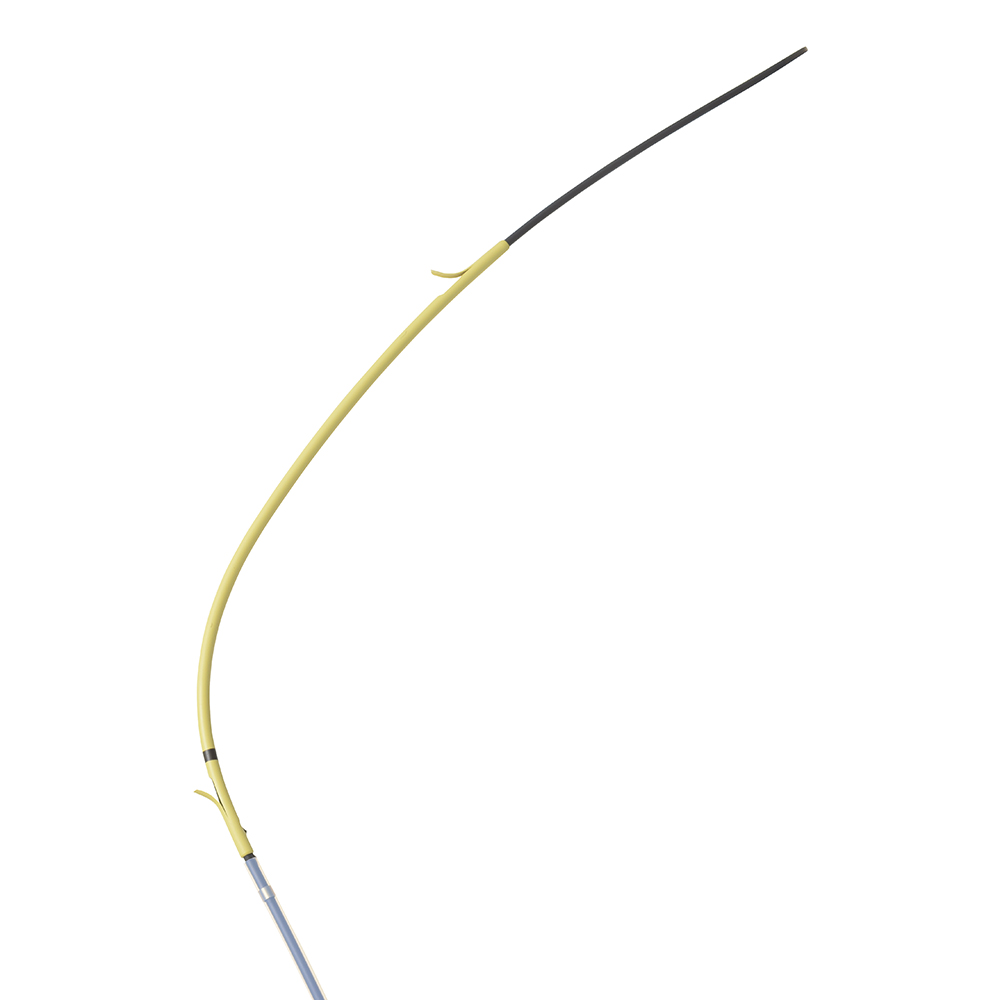 Straight™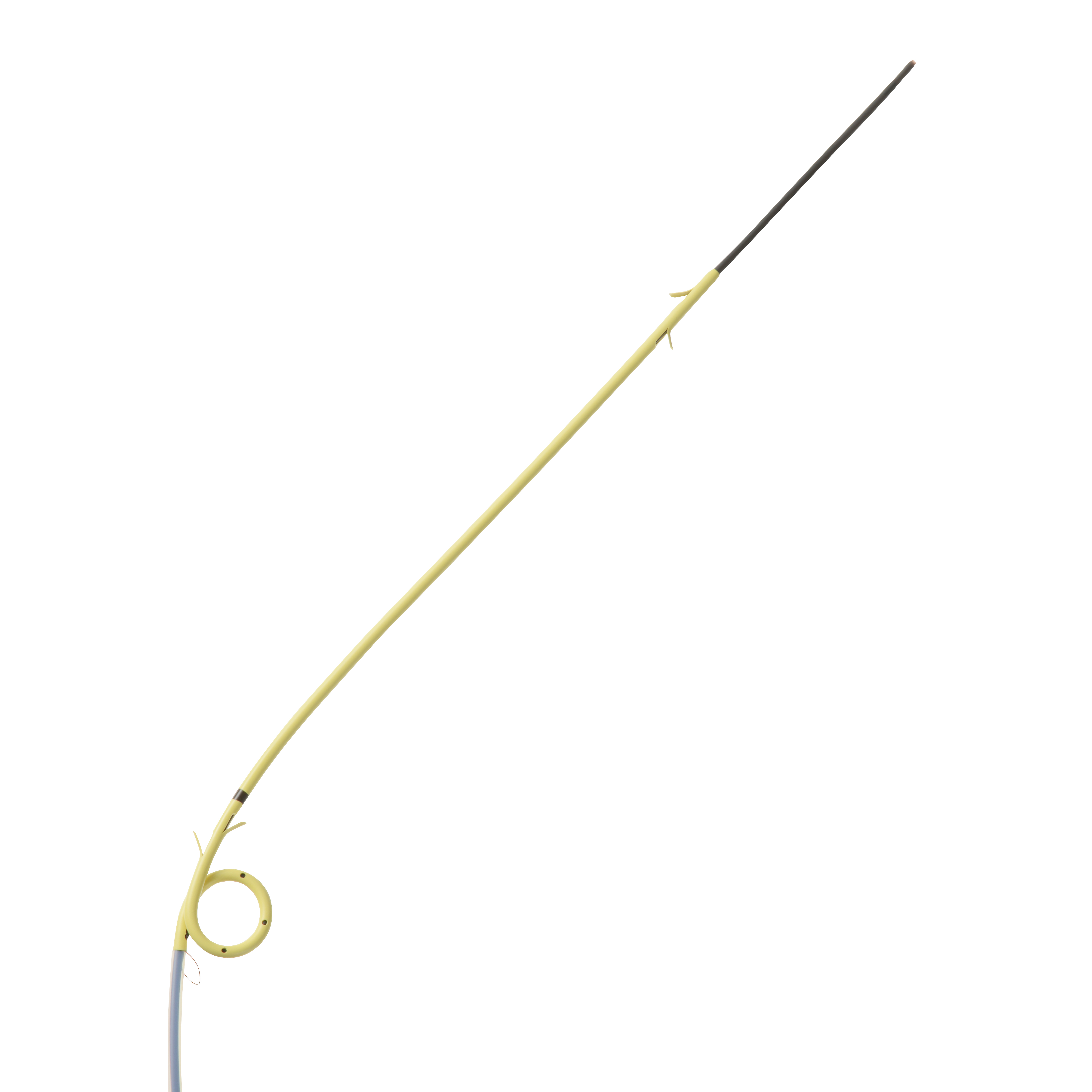 TYPE IT™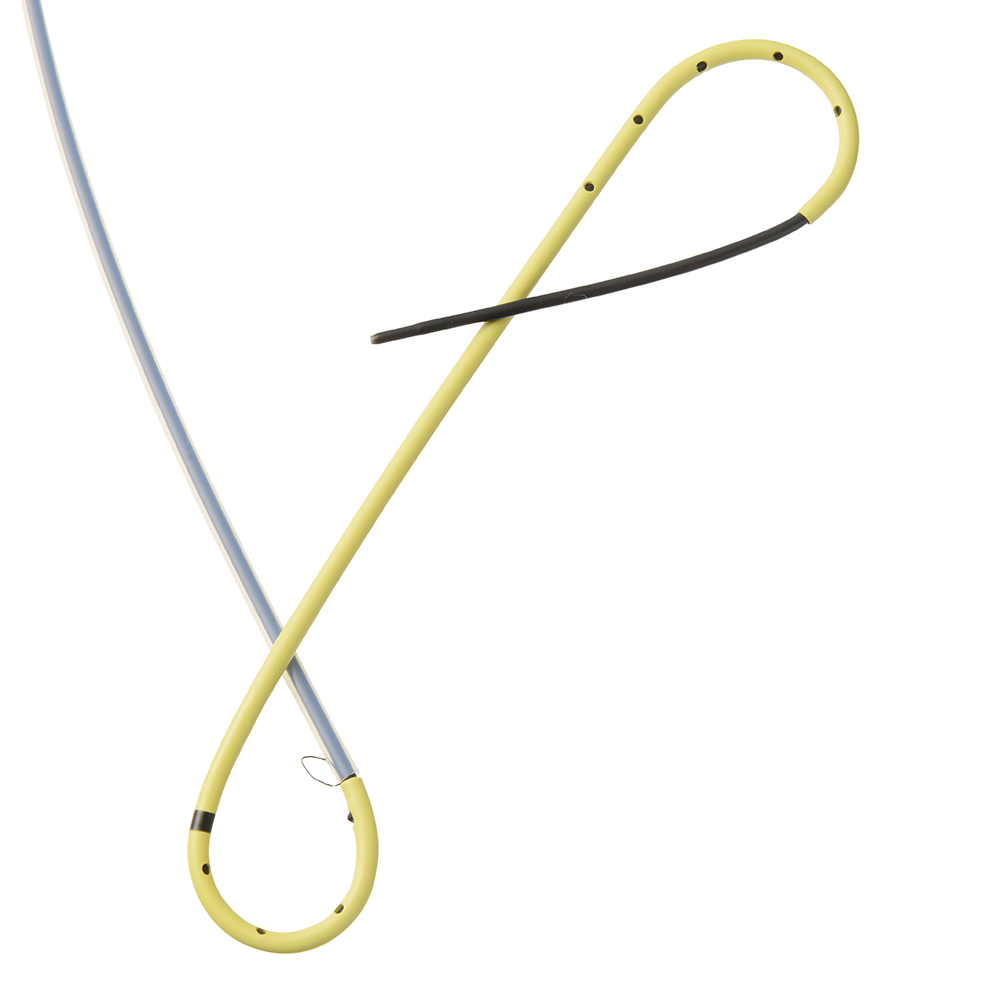 Double Pit™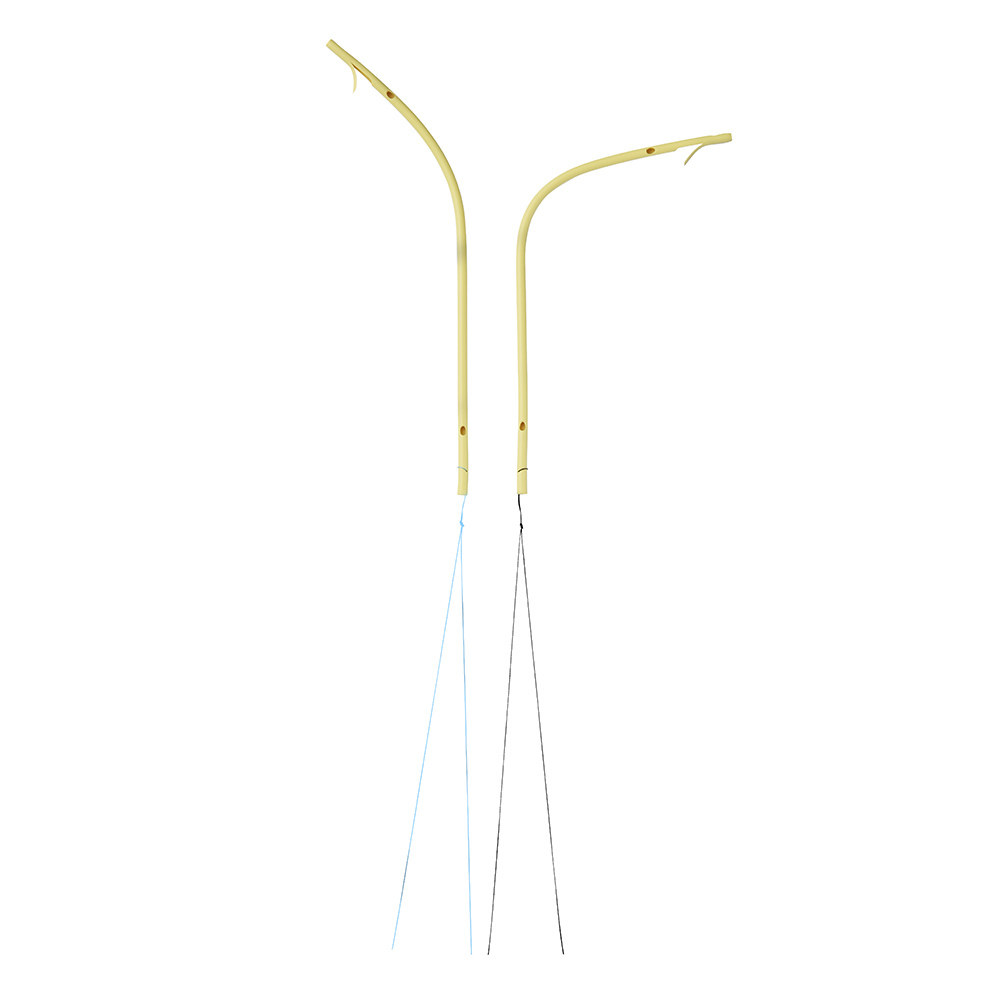 Inside Stent™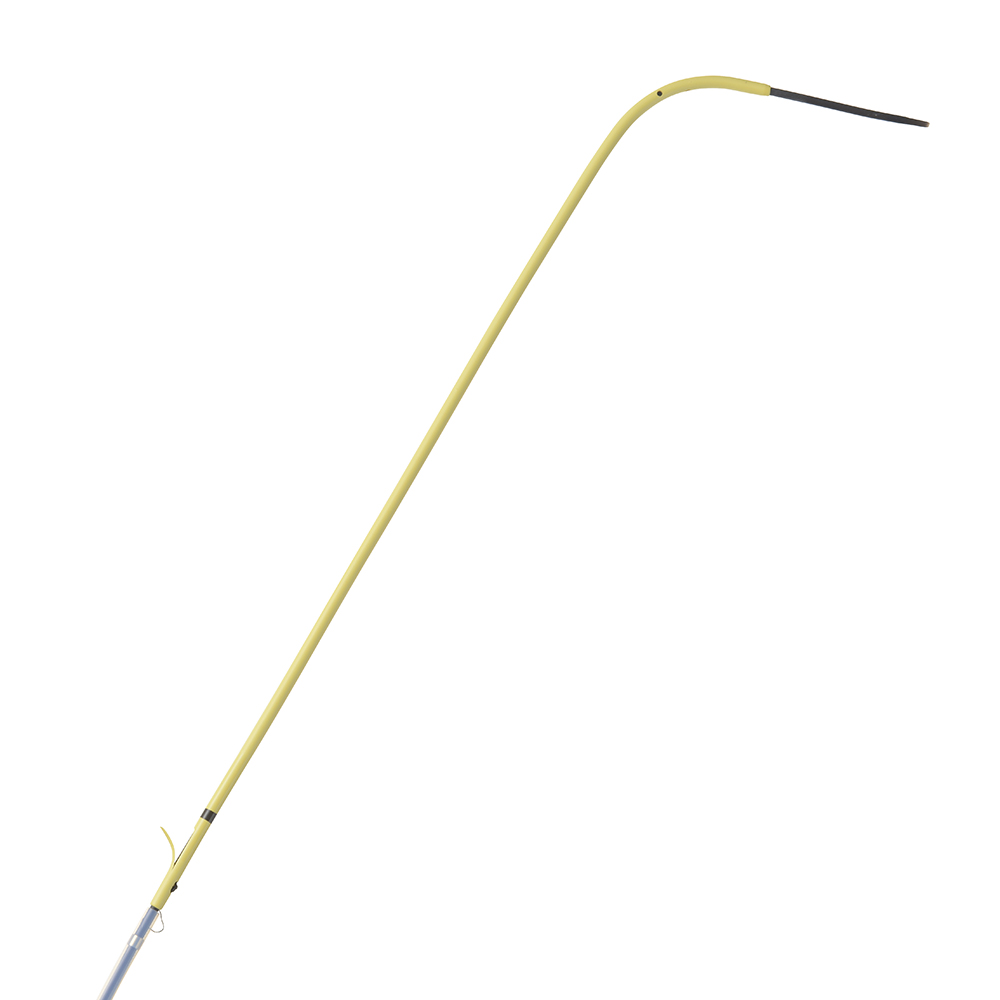 Through The Mesh™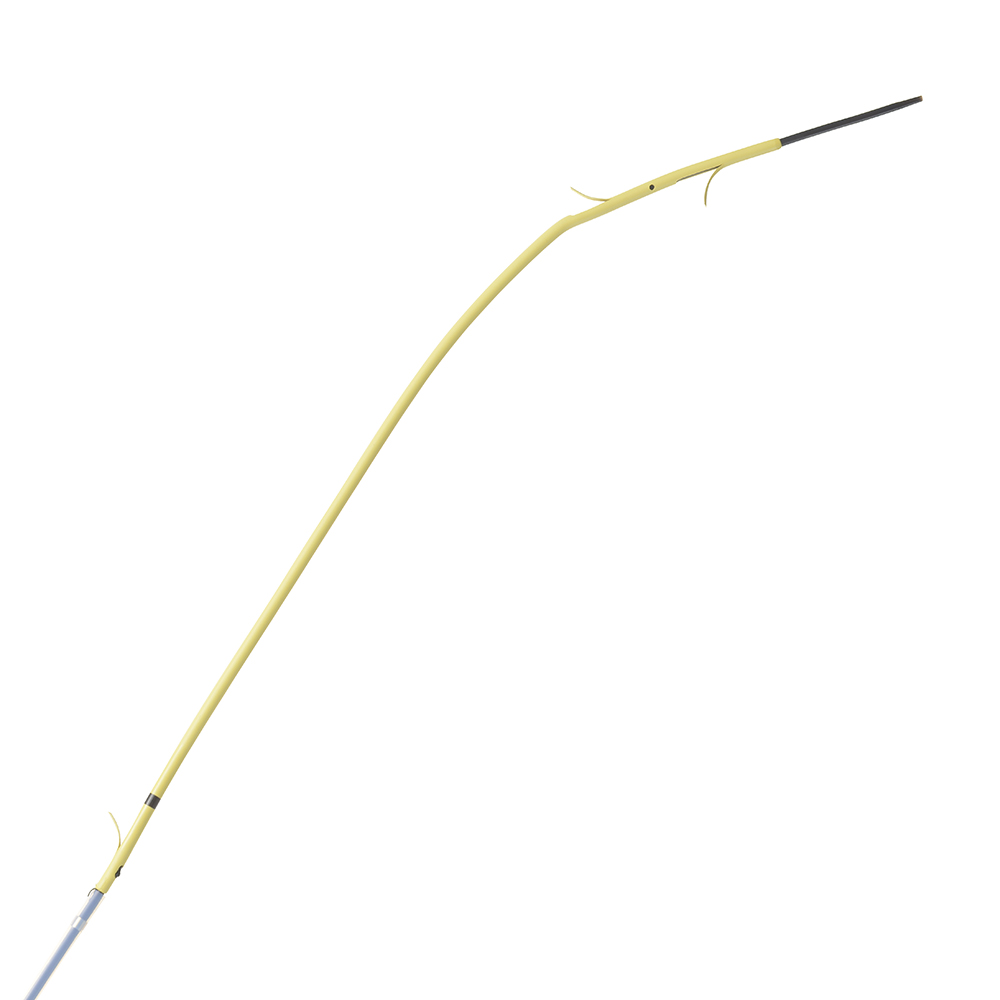 K-Hilar™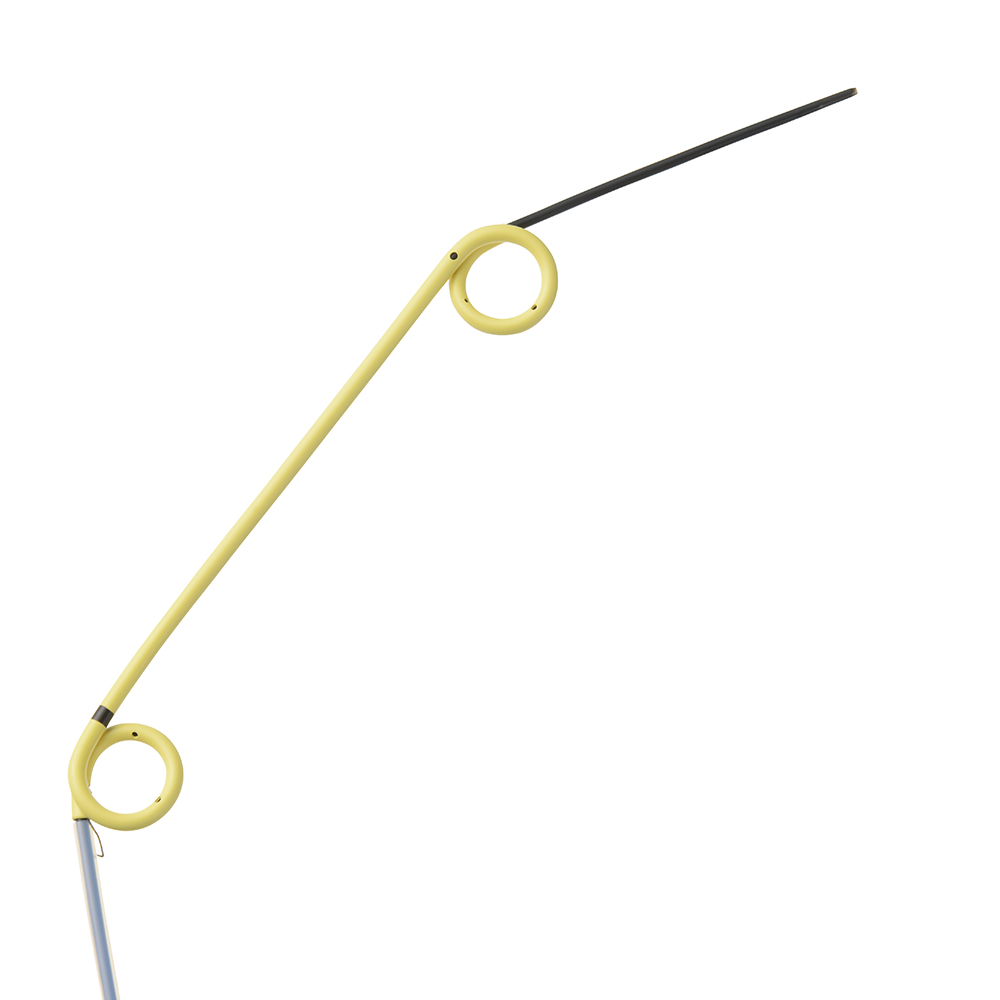 Double Pigtail™