Surgical imaging table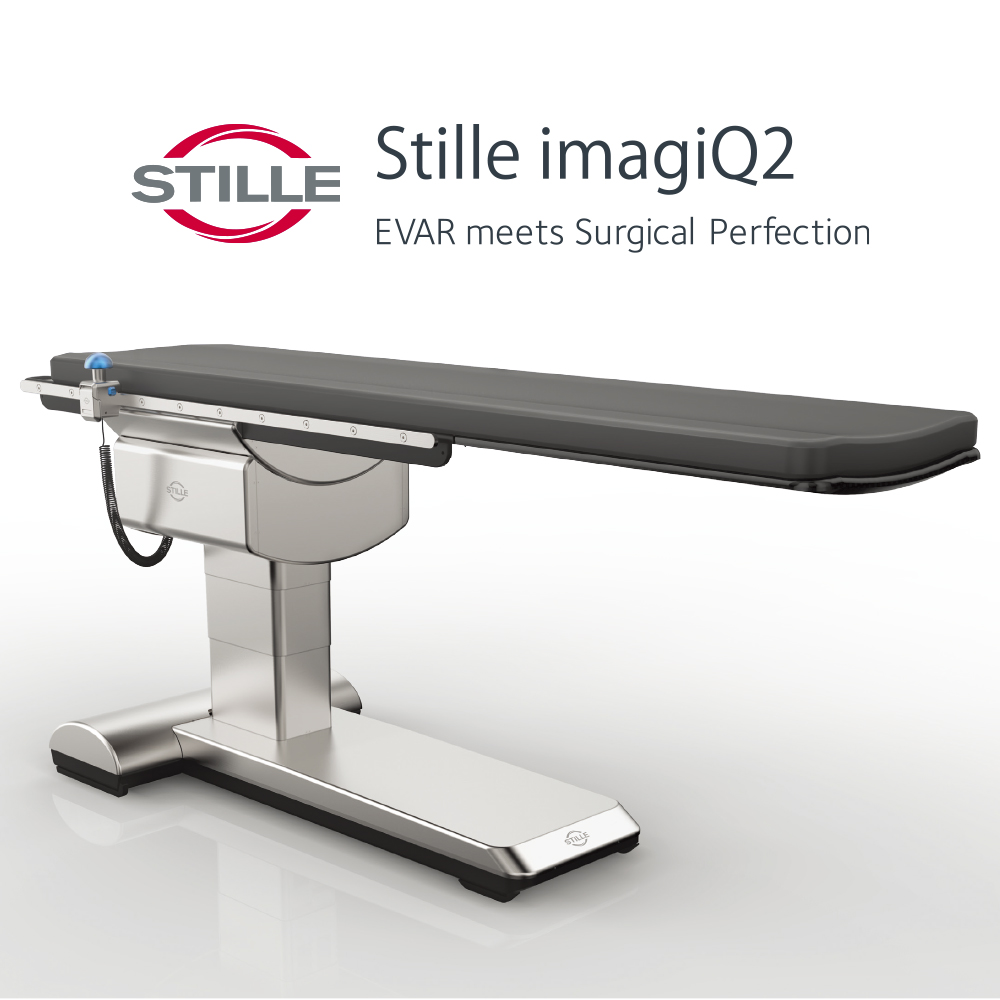 Stille imagiQ2™:A new generation of low-dose surgical tables
Stille imagiQ2™ table is designed with perfection for image-guided endovascular procedures. With pricing, safety and features optimized for both in-patient and outpatient settings, the imagiQ2 surgical table is enhancing mobile Hybrid OR procedures and conventional endovascular repair.
Improve procedure time
The STILLE imagiQ2 has faster, smoother, more accurate movements and crystal-clear translucency. These features help save time in the OR and minimize the need for C-arm adjustments that could contribute to overheating.
The ultra-slim design and super-low base make it an ideal complement for any size C-arm.
Choose a low-dose enabler
The high-performance carbon fiber table top provides unbeatable transparency (0.4 mm Al), considerably reducing the radiation dose from the C-arm without compromising image quality.
Trui Free Float™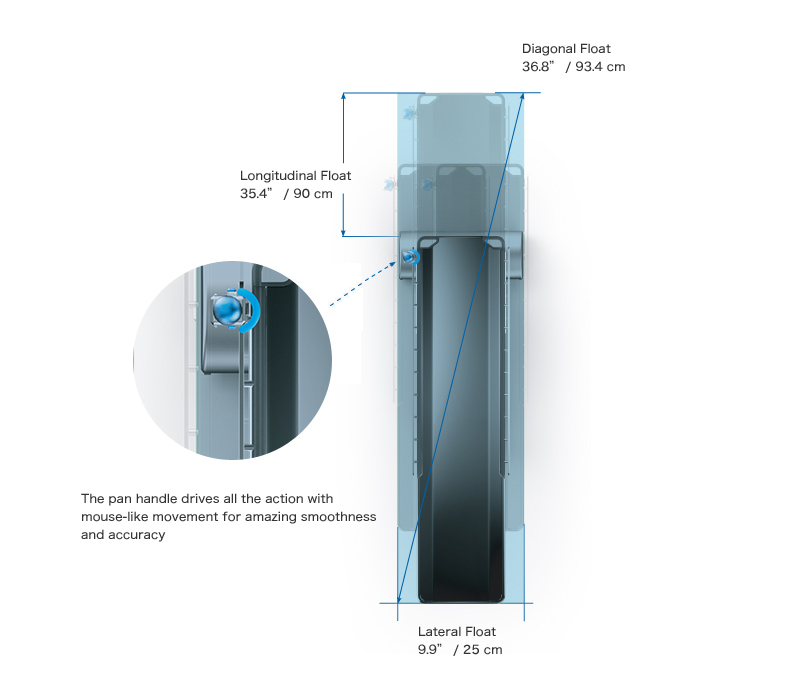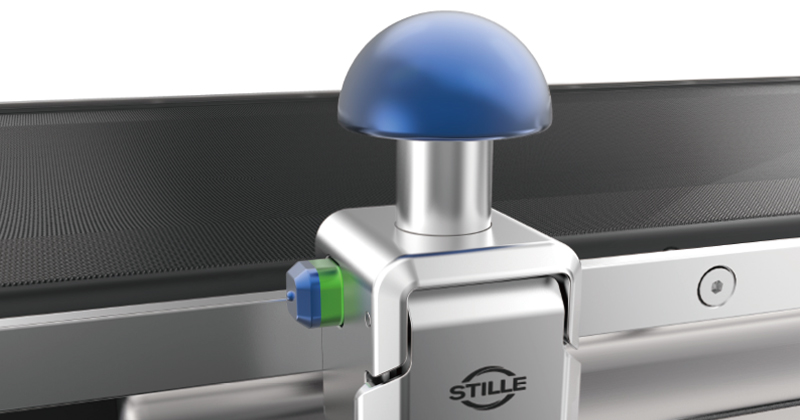 More than a pan handle, it's an extension of you
The cardiovascular system is not designed to operate on straight lines, neither should your vascular table. The True Free Float® technology* of the STILLE imagiQ2 gives you unprecedented control and freedom of movement in any desired direction while providing state-of- the-art smoothness, allowing shorter procedure times and efficiency in the OR.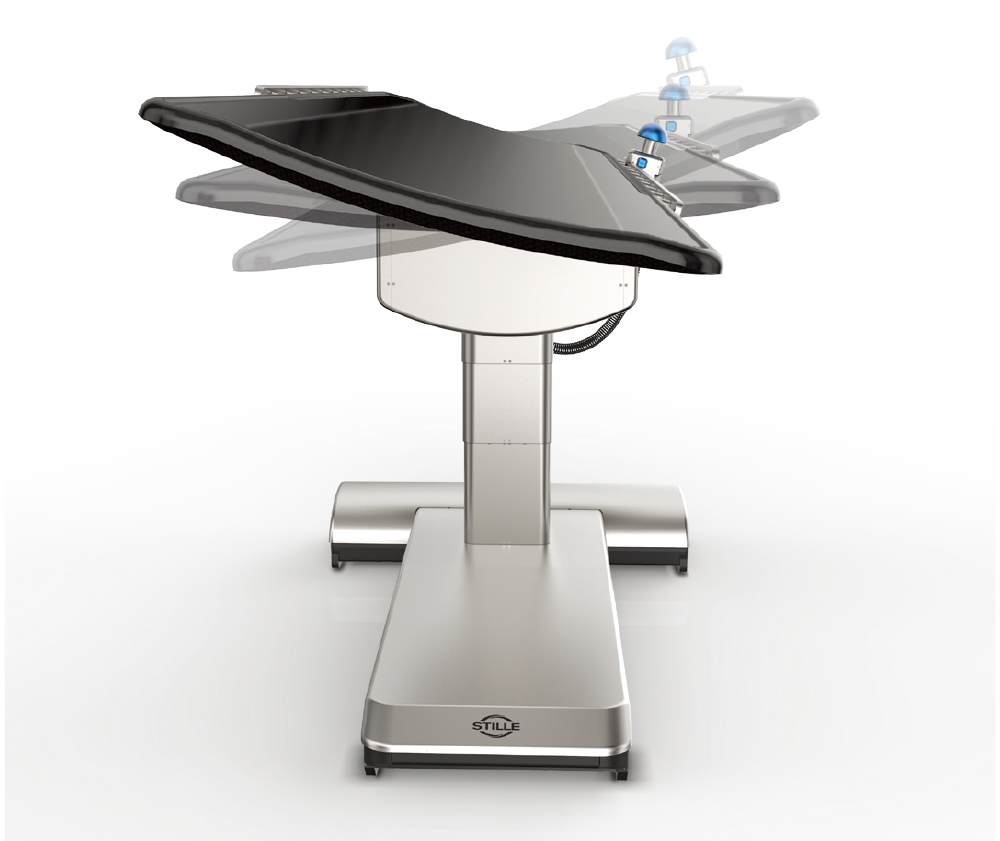 Roll with it Set the trend
The patented technology of the iso-roll (±15°)maintains image focus during patient repositioning, helping minimize C-arm adjustments thus reducing scattered radiation.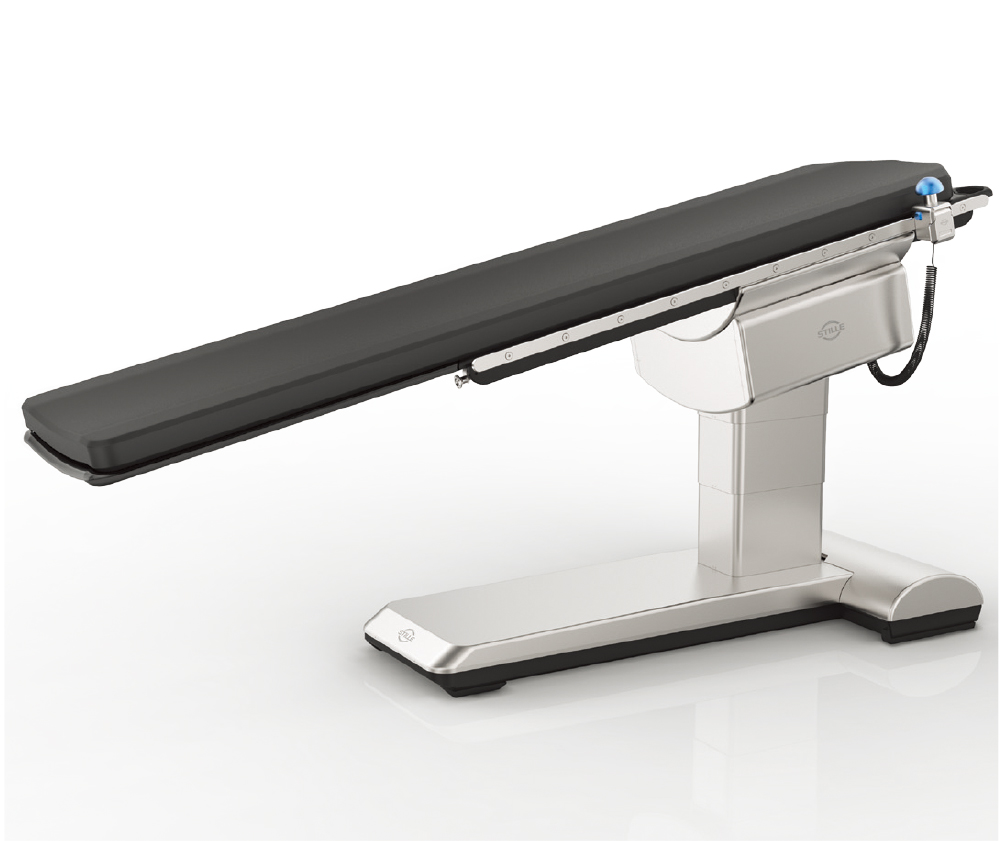 Set the trend
You have the ability to Trendelenburg / reverse trend 25°-- that's the most for any vascular OR table on the market. The quick-action button allows for rapid descent for emergency situations.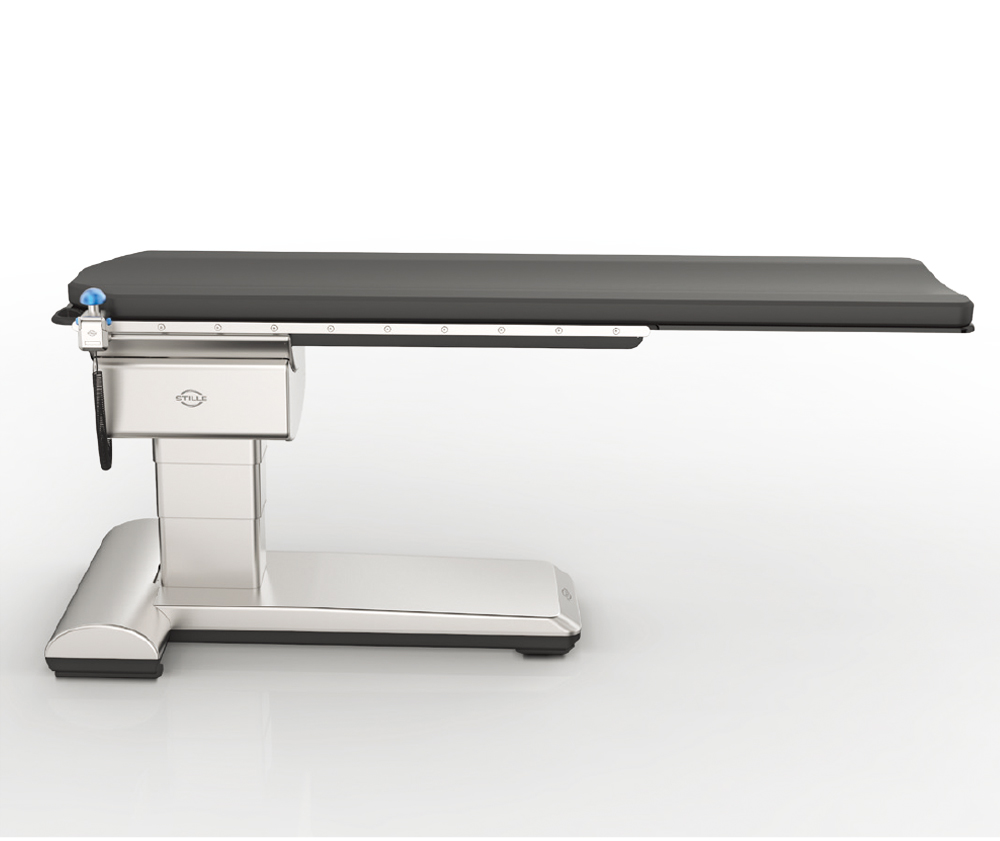 Freedom of float
Free float technology allows smooth longitudinal (35.4" / 90 cm), lateral (9.9" / 25 cm) and diagonal (36.8" / 93.5 cm) movement.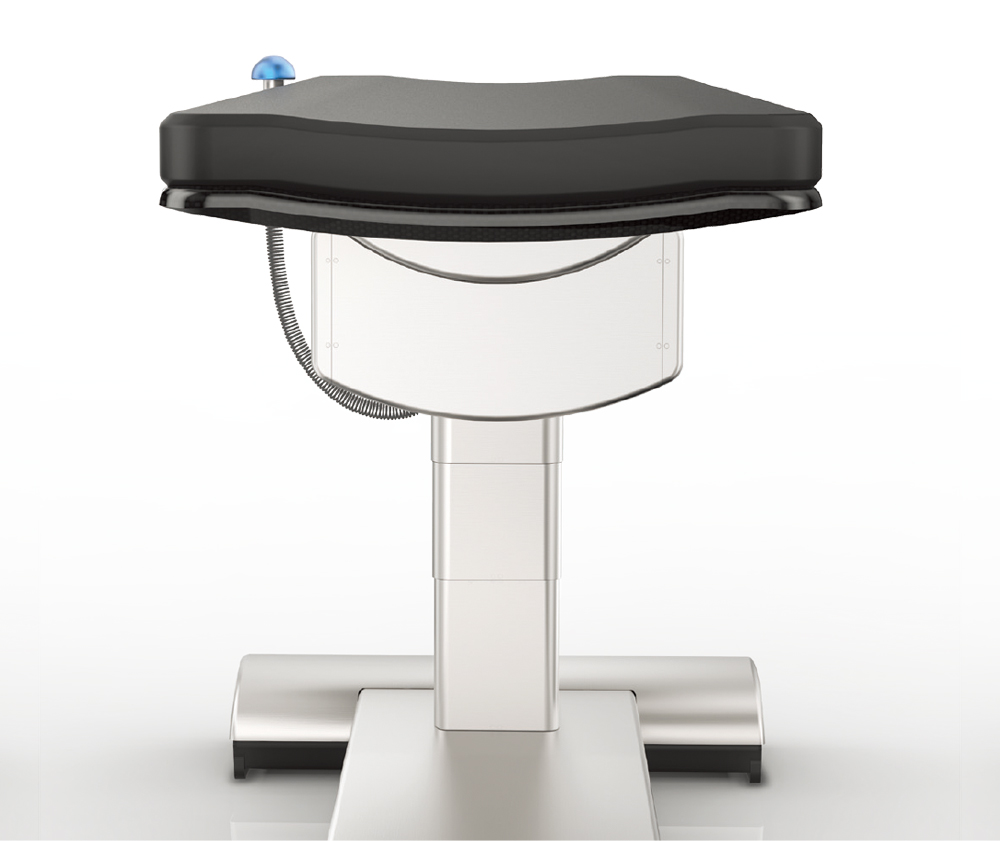 Flexibility for the future
The exchangeable table top gives you the option of expanding your OR capabilities and is readily available for future upgrades.