Lumine™: Thrombus Removal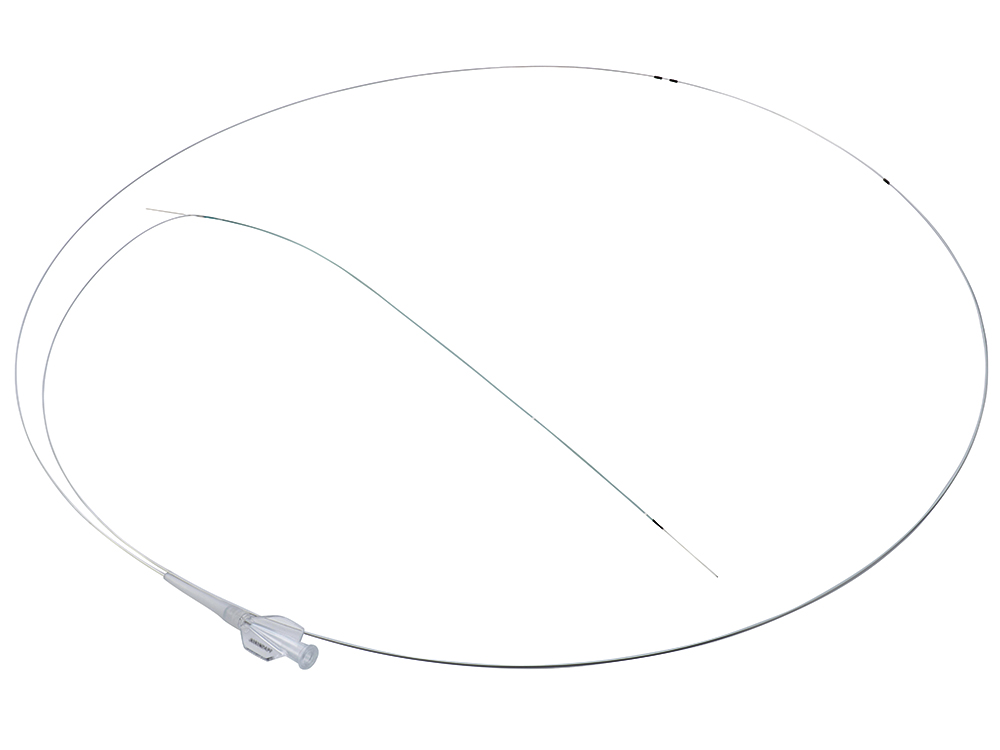 Lumine™ super-selective infusion
This thrombus-removal catheter allows for selective imaging of the coronary arteries, and the infusion of drugs such as thrombolytic agents, with the guide wire left in place. It has a Rapid Exchange type catheter structure, making use of a soft tip with high guide wire followability.
A combination of flow and insertion performance
Adopting catheter shaft technology equivalent to that of a PCI catheter makes it possible to inject drugs into the target blood vessel. Widening the lumen of the catheter shaft also reduces resistance during drug injection. Distal tip flexibility, and the welding technology employed in manufacture, have resulted in a flexible distal end.
Drug administration through a uniform circumference
The spiral openings of the infusion holes provide a uniform circumference for drug administration. An opaque marker ensures reliable positioning.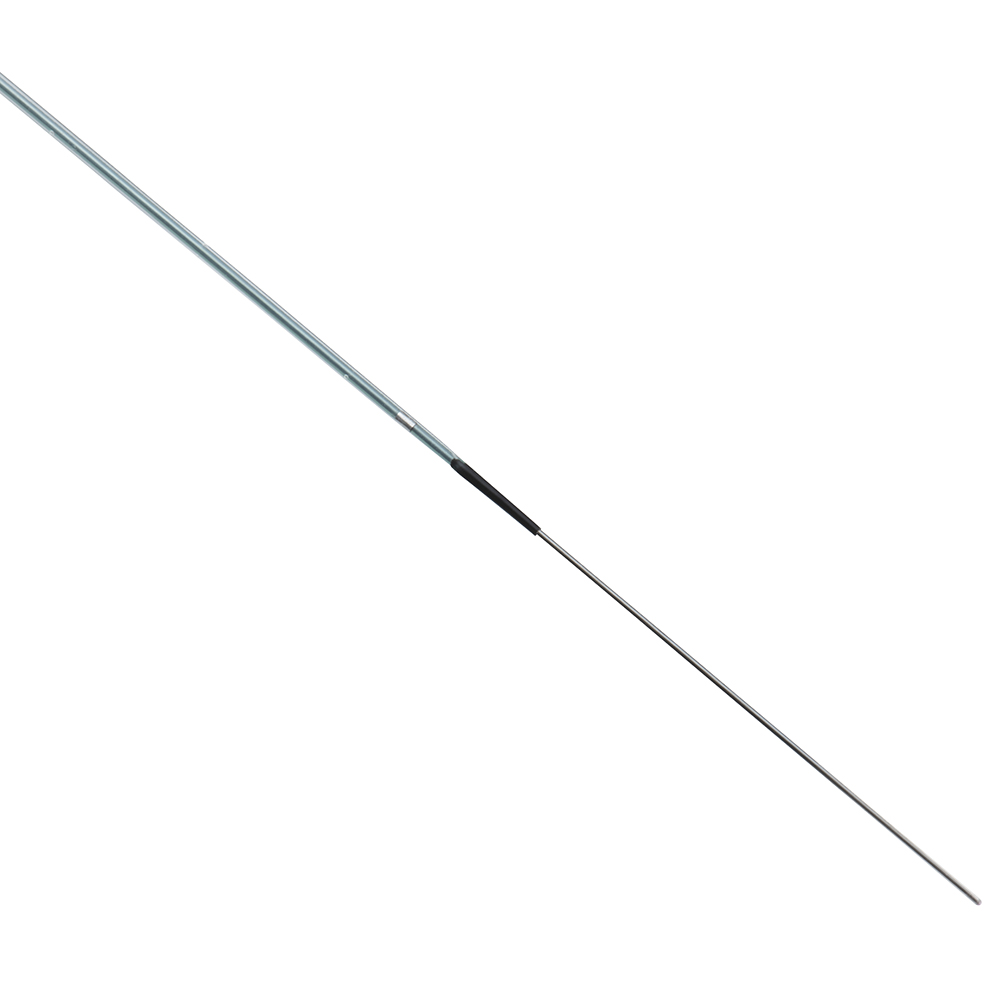 Lumine™ tip section
Example of liquid flow with Lumine™
Japan Medical Net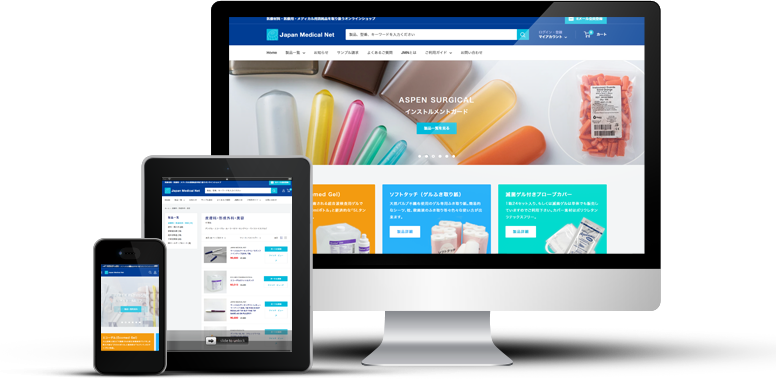 Japan Medical Net, the on-line shopping site provides a carefully selected range of high-quality, low-cost medical consumable goods from the world's markets for sale to medical institutions, hospitals and individuals in Japan.