Angiographic catheter(CXCatheters・CICatheters)
CX Catheter - Optimal selection that answers the purposes of use and demands of operators
LOW PRESSURE, HIGH FLOW. This is the new theme for the advanced CX catheter. CX catheter was developed based on this new theme.
Our catheters are characterized by the optimal balance of wire mesh and polyurethane material and have a flexible torque characteristic from the nylon polymer. Also, shape memory minimizes the heat slackening after insertion into the blood vessel.
CI Catheter Product Lineup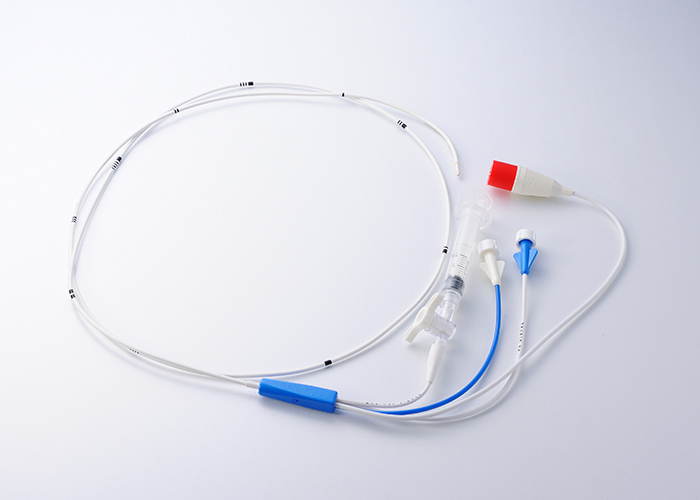 Thermodilution catheter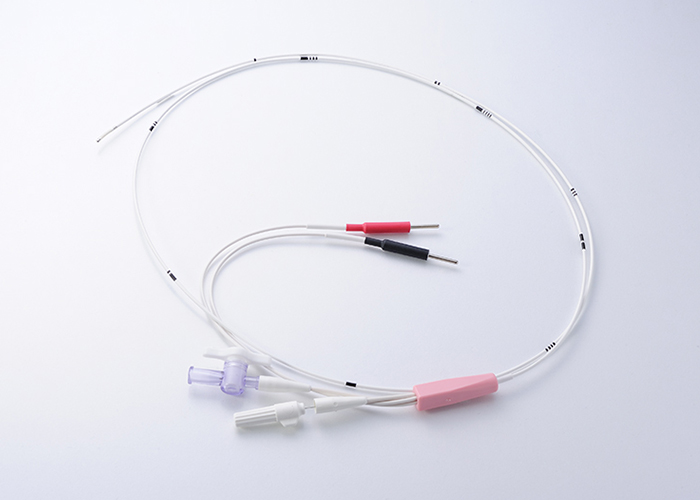 Pacing catheter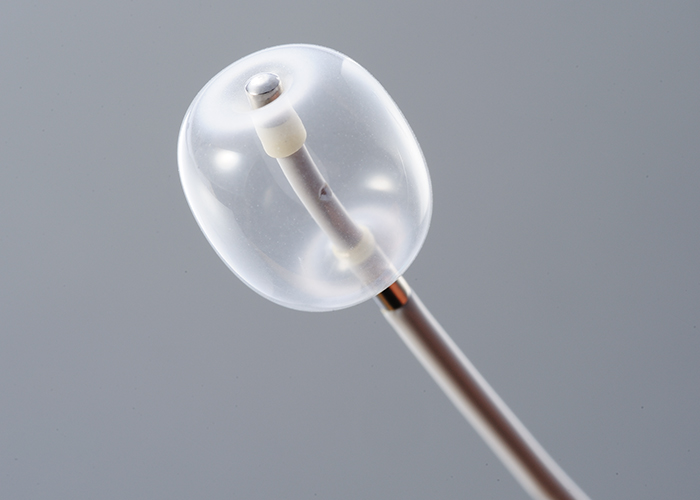 Balloon of Pacing catheter
CI Catheter - One single catheter enables smooth imaging, pressure measurement, and blood collection
Balloon design with heightened safety by expanding the catheter tip for protection.
Sheath introducer of the same size can be used from 4Fr to 8Fr. The effect of heat slackening is minimized even for long periods of use, and high level safety is achieved for the catheter shaft by shaking of the catheter suppressed during imaging. Large lumen enables a large volume of contrast media to be injected under low pressure in an instant, making it easy for blood sampling.
Also, the product provides an accurate, smooth pressure curve for the measurement of pressure.
Japan Medical Net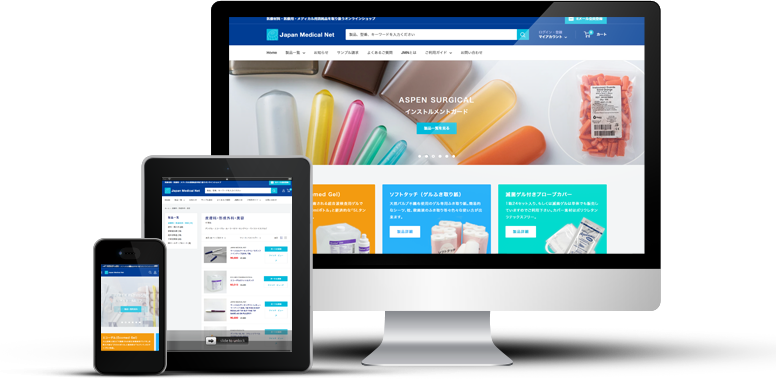 Japan Medical Net, the on-line shopping site provides a carefully selected range of high-quality, low-cost medical consumable goods from the world's markets for sale to medical institutions, hospitals and individuals in Japan.