BLOXR Radiation Protection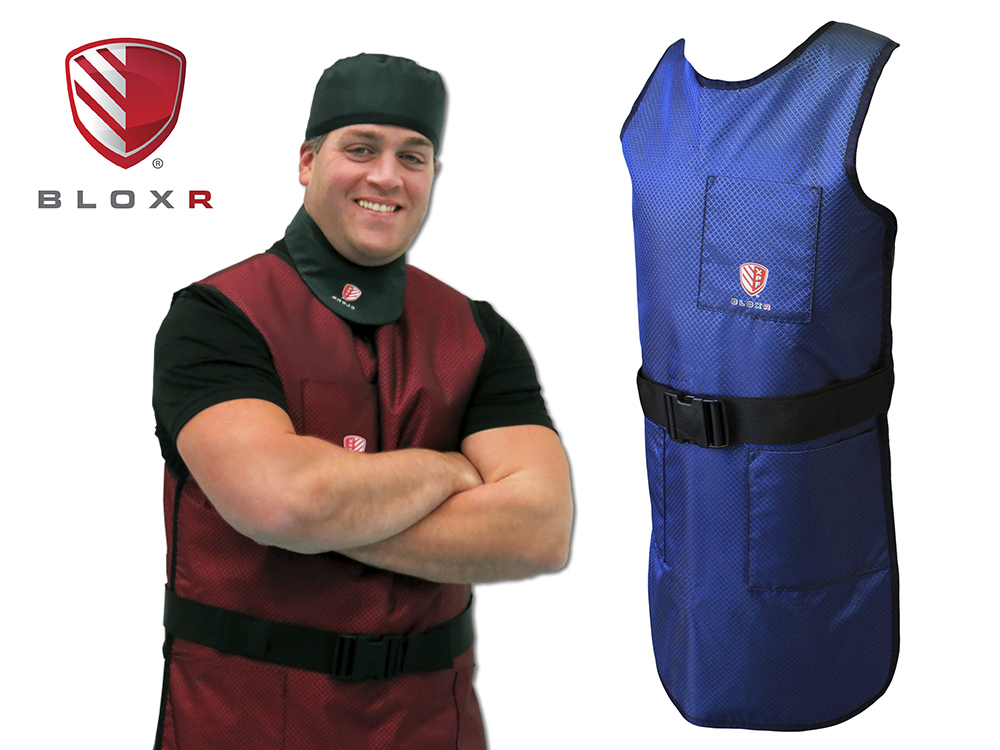 Safer, more comfortable and cleaner Using unique lead-free XPF® technology
High level of protection
Although the two-layer structure of barium sulfate and bismuth oxide has a thickness of just 0.5mm, it provides high radiation protection, with an absorption power equal to 0.5mm of lead.
Lightweight, with a comfortable fit
BLOXR products are flexible for superior fit; they are lightweight and easy to move, reducing the load on the shoulders.
High durability
Resists cracking, having passed a one-million-flex durability test (this is equivalent to ten years' wear with one flex every second).
Hygienic
Items can be gently washed.
Harmless protector
Because these units do not use lead, they can be disposed of without being concerned about special industrial waste regulations.
XPF Frontal Apron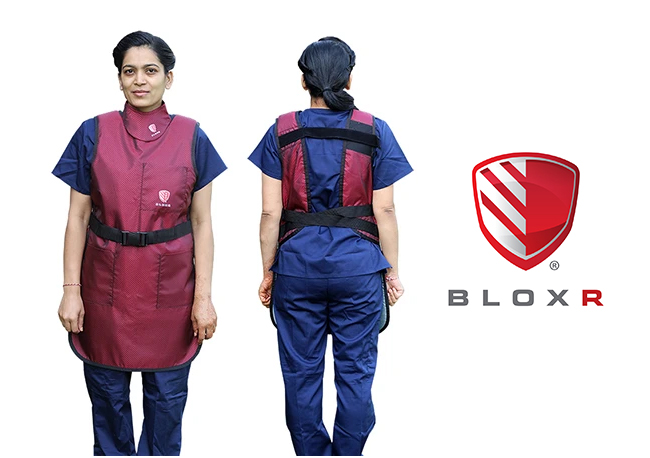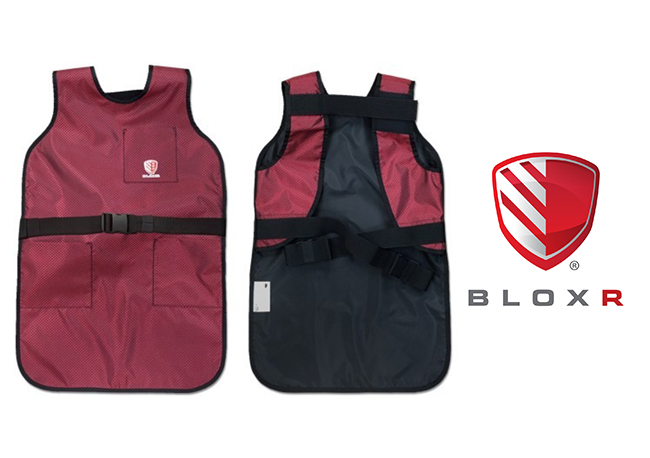 Japan Medical Net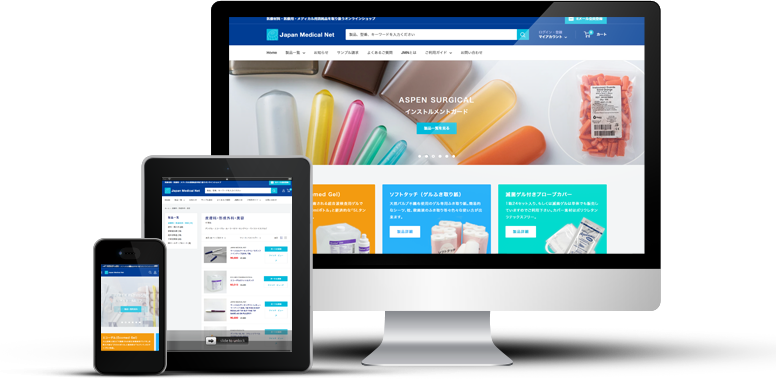 Japan Medical Net, the on-line shopping site provides a carefully selected range of high-quality, low-cost medical consumable goods from the world's markets for sale to medical institutions, hospitals and individuals in Japan.