PEDISTIRRUP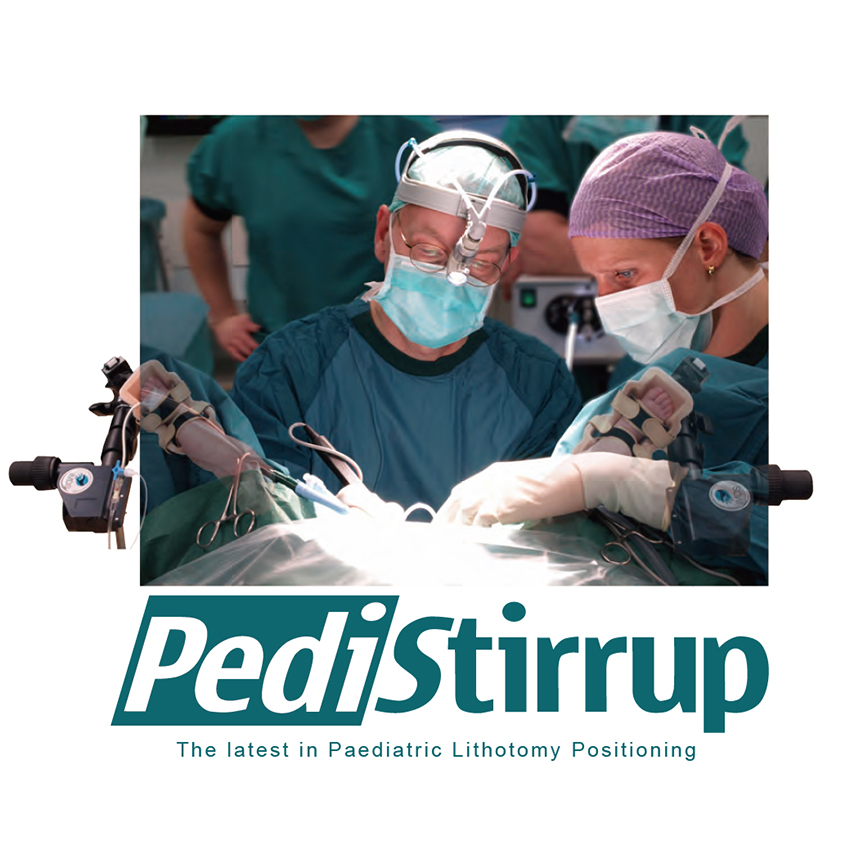 PAEDIATRIC LITHOTOMY POSITIONING


Pedistirrup
Pedistirrup is a product, which is the solution for pediatric laparoscopy and other pediatric procedures requiring lithotomy positioning, especially where intraoperative repositioning may be required. PediStirrup represents the exclusive device designed for safe and flexible lithotomy positioning of babies (starting with newborn) and children with body lengths up to 1.40 meters.
Key Features:
Optimal sight to minimize chance of comlications.
Maximized working space for reduced proedure time.
Secure positioning to prevent trauma to sciatic nerve system.
Easy and secure intra-operative repositioning.
Simply mountable to operation table.
Combined large and precision adjustment.
Easy and secure adjustment in horizontal, vertical and longitudinal direction.
Japan Medical Net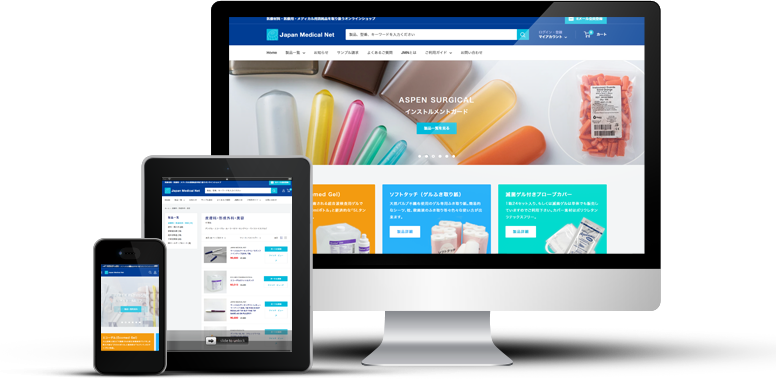 Japan Medical Net, the on-line shopping site provides a carefully selected range of high-quality, low-cost medical consumable goods from the world's markets for sale to medical institutions, hospitals and individuals in Japan.