Service and Engineering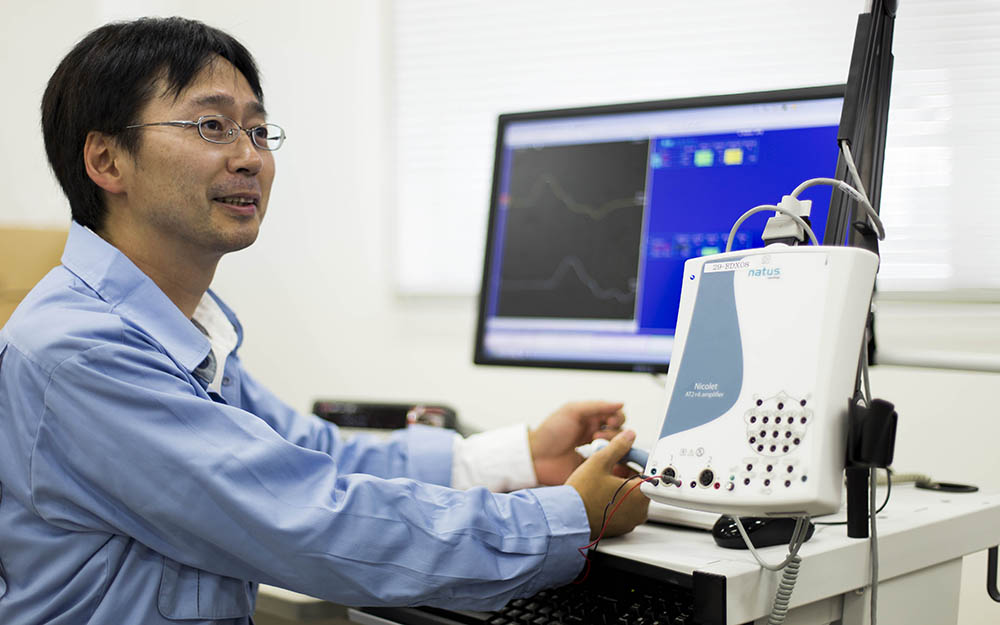 Our specialists, with high skills and knowledge, provide reliable care and support for the equipment we handle
The Service and Engineering Department of Gadelius Medical K.K. is a team of trained, experienced engineers with the updated knowledge of the industry and the products we provide. They offer technical support for all of the medical equipment provided by Gadelius Medical, including orthopedic devices, diagnosis and monitoring equipment, medical imaging systems, medical aesthetic equipment and medical training equipment.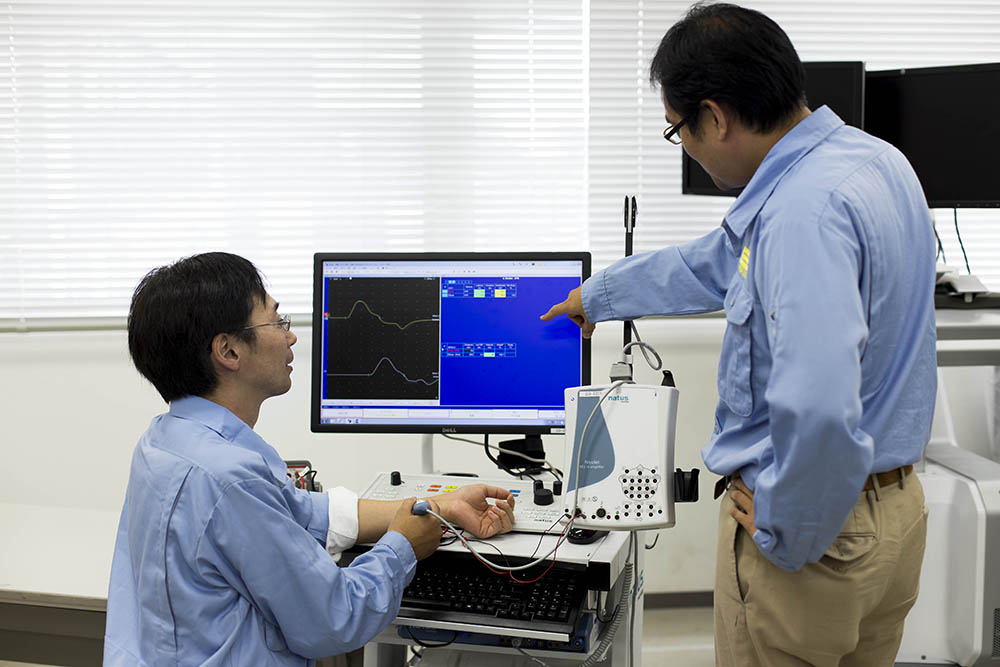 Reliable quality control
The equipment imported from our principals--our suppliers around the globe--is carefully inspected when it arrives, and assured of its quality prior to delivery to our customers. As for some equipment that requires installation and adjustment on site, our team of experts will provide all necessary work to meet the customer's needs.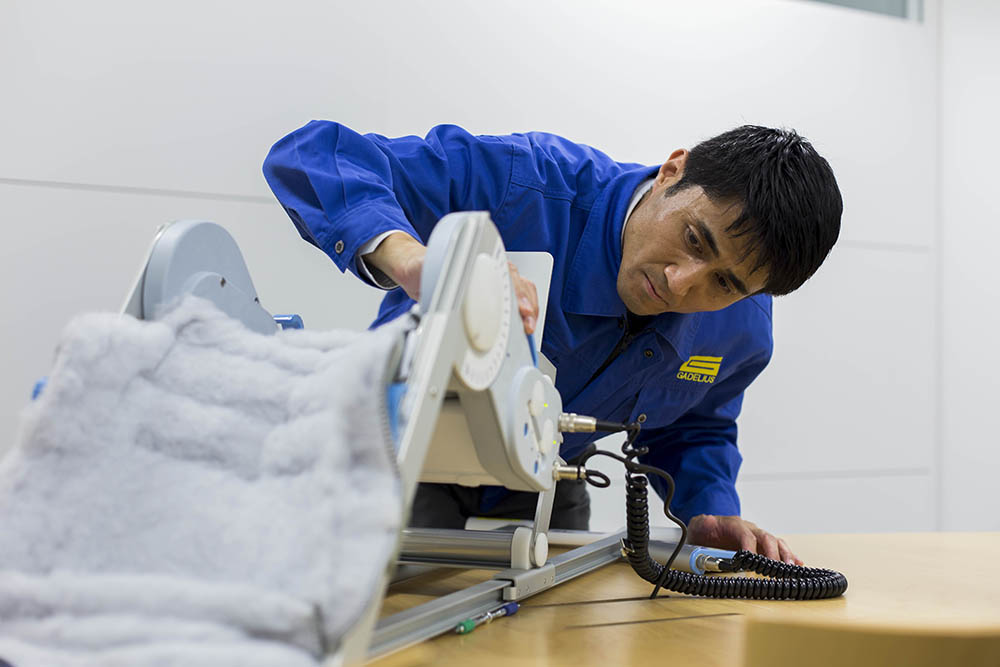 Meticulous after-delivery service
After delivering the equipment, in addition to warranty service, we can provide all necessary inspection, repair and parts replacement, based on a maintenance and inspection contract or a customer's request. . As equipment nears its end of service life, we will discuss the possibilities and provide proposals for replacement with new systems.
The Service and Engineering staff provides support for all stages in the life cycle of equipment, offering plans that meet the specific needs of the individual customer and supporting an environment in which the equipment is used in the best way possible.