Debriefing and Management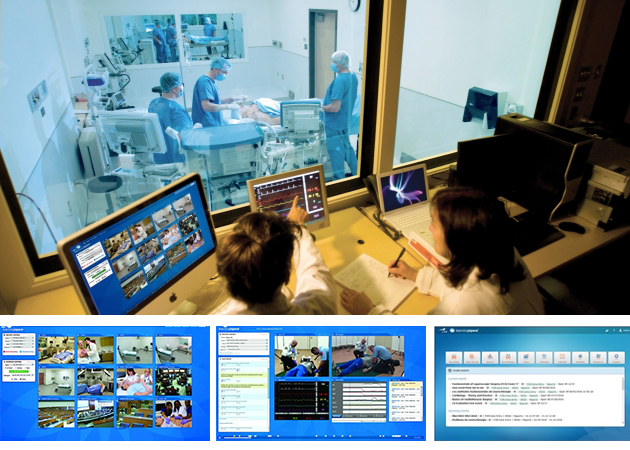 LearningSpaceTM
Clinical Skills and Simulation Management System
LearningSpace™ is the best platform for managing all of your healthcare simulation learning.
LearningSpace™ combines the most useful features of an audiovisual system and a learning management system to deliver stress-free simulation management.
CAE ReplayTM
Intelligent recording, easy debriefing
CAE Replay is a solution designed to be the memory of a room. It's recording 24/7, all the time, without the need for user interaction, and keeps everything for weeks. If any activity happens on a recorded segment, it's automatically saved forever. It really is the perfect tool to look back in time. Whether you need to watch, debrief, search or analyze, it's there, it's clear, and it's simple.
Looking back has never been so straightforward.
Replay includes the features that matter the most for efficient debriefing.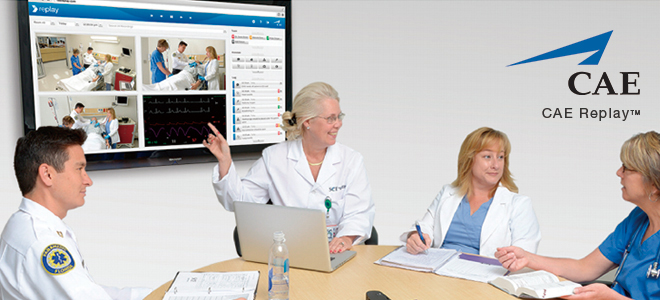 Record video, audio displays and data -- all in HD.
Crystal-clear video and audio from bundled HD cameras and pro microphones.
No need to hit Record. Ever.
Replay captures everything all the time. It is always on so you never miss a minute of action.
Search by anything.
Names, dates, physiological data, events and more.
Debrief anytime, anywhere.
Replay is available as a wireless ultraportable solution.
Scales from 2 to 200 cameras.
Start small and grow big. Or start big.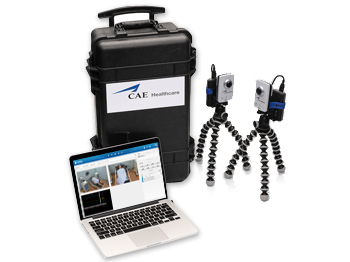 Replay Ultraportable
Record and review anywhere with this wireless batterypowered HD mobile system.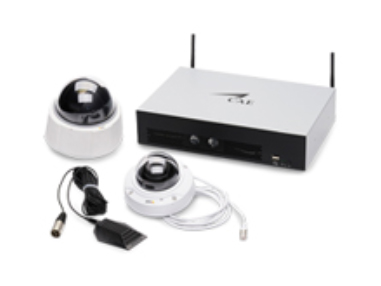 Replay ONE
Our most affordable full-featured simulation recording solution ever.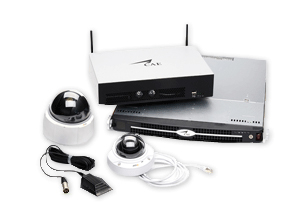 Replay Multi-Room
An enterprise-grade unified system for your entire simulation center.