Omni-Tract Retractors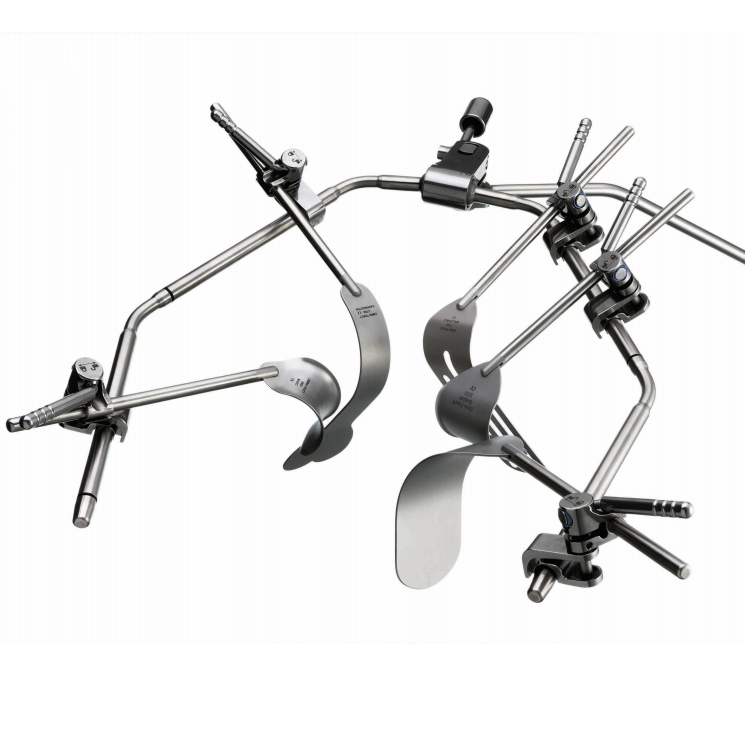 Retractors to meet a Range of Surgical Needs
Surgical procedures cover many different specialties--general, urology, orthopedics--and many types, from deep, open-incision to more minor procedures. Every patient, too, has a unique physique. Retractors from INTEGRA of the US are designed to meet the widely varied requirements of modern surgery. More than 200 retractor combinations are available to meet both the requirements of the surgery and the patient's body type. The products are also designed for easy attachment and removal, so additional retractors can quickly be added. " Integra Omni-Tract " is a pioneer in the field of surgical equipment, with retractors that hold the world's top market share.
FastSystem® Retractor Systems
・Bariatric ・General ・Gynecology ・Laparoscopic ・Pediatric ・Spine ・Urology  ・Vascular
OmniFlex® Retractor Systems
Flexible, easy-to-use and strong, the Omni-Flex™ Retractor Systems provide unparalleled surgical exposure for most surgical specialties. The Omni-Flex line also presents a budget-sensitive solution since one system is designed to serve a variety of surgical specialties. Unlimited flexibility starts with a one-piece sterile field post, a one-piece support arm and optional small or large frame arms that accommodate today's small and large patients.