Surgical Instruments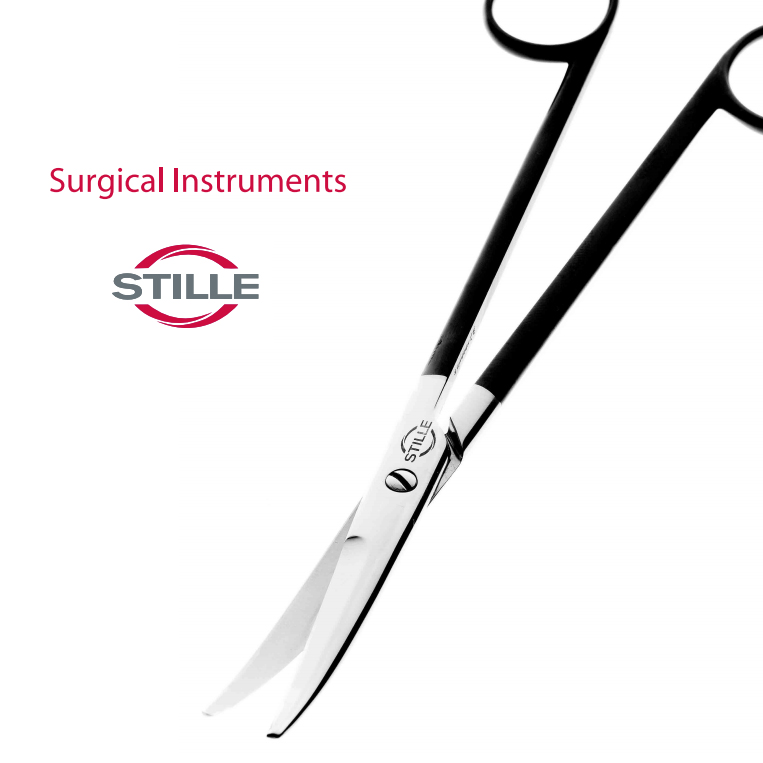 The Quality Steel Instruments Preferred by Surgeons Around the World
Founded in 1836, Stille Surgical AB has always been dedicated to the creation of surgical instruments of the very highest quality. Even today after 170 years, 30 top craftsmen, the inheritors of years of experience, are involved in the one-by-one manufacturing of largely handmade instruments. At the same time, product development has always been driven by active information exchange with surgeons from around the globe, from the development of the double-action Ronguers in 1872, to the creation of stainless steel instruments i1923, to the Super Cut scissors in 1982. In fact, over the years Stille has released a number of epoch-making new products which have become standards in their fields. In Japan, Stille forceps are even known as the Swedish sesshi--the Swedish forceps. Stille is insistent on every detail from materials choice to the final finish of the product. This is one reason why surgeons around the world talk about the unique "Stille feel," the comfortable, secure sense that has kept Stile at the forefront.
Stille products include
Super Cut scissors、Needle holders、Retractors、 The Swedish Forceps、Bone forceps、Curettes, Rongeurs、 New Micro-Instruments、Artery forceps、Chisels、 Stille Hemostop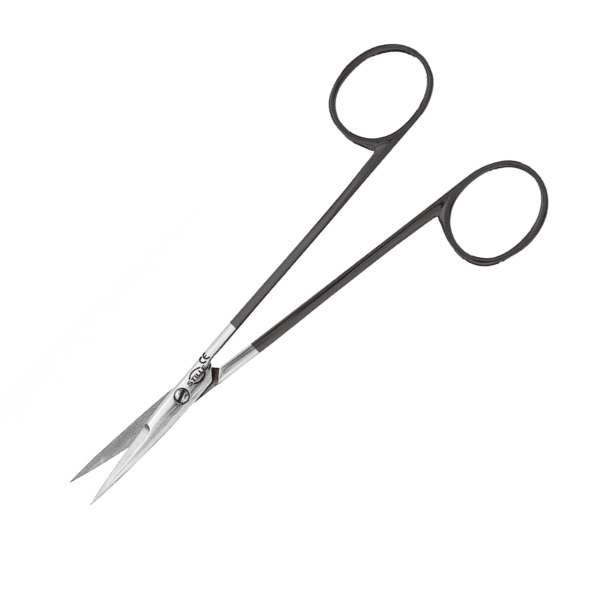 Super Cut scissors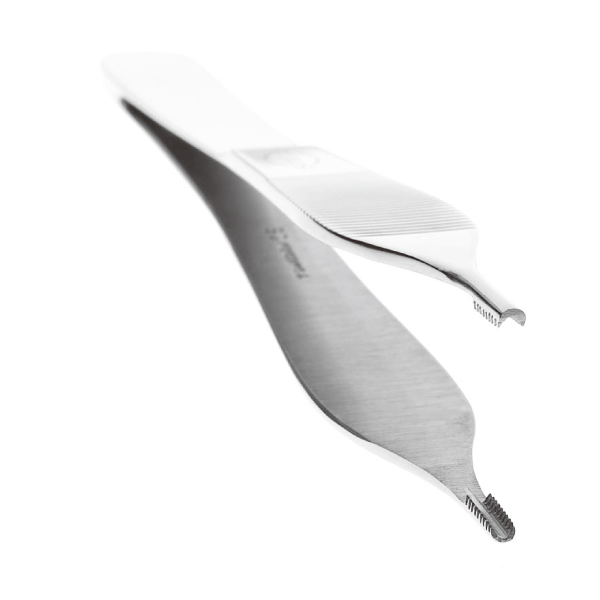 Swedish forceps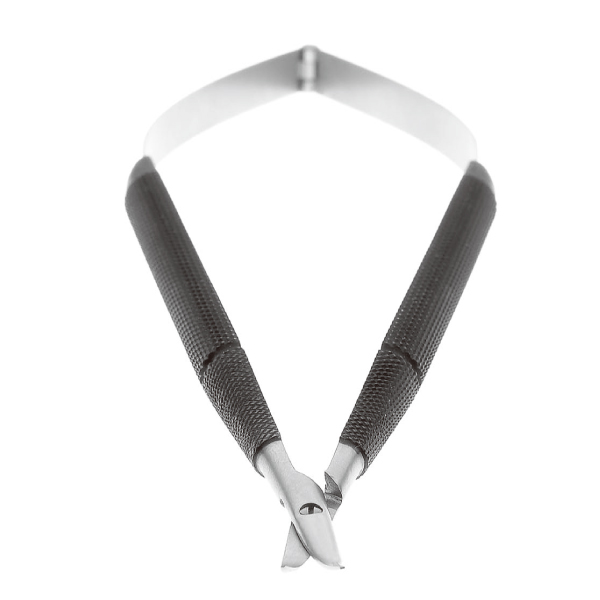 New micro instrumnts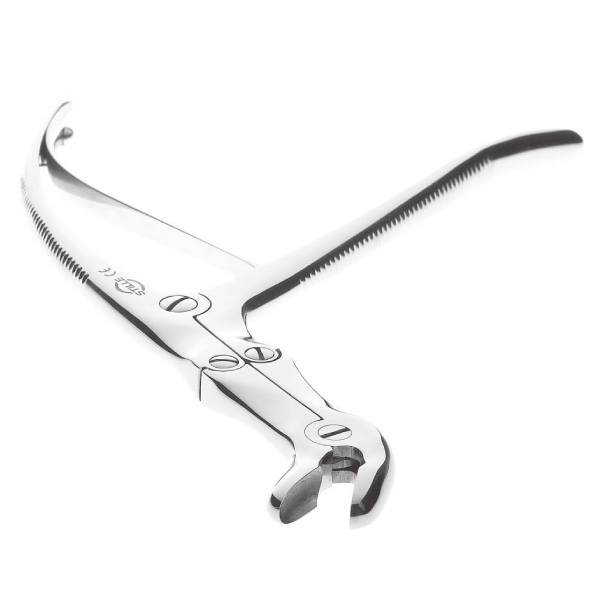 Bone forceps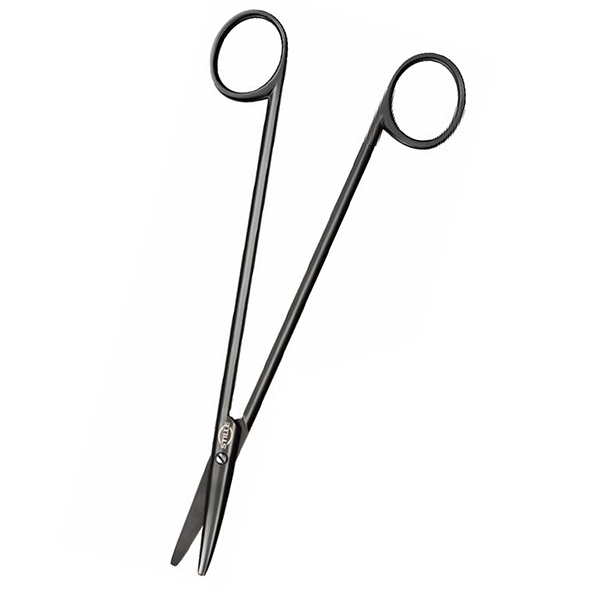 STILLE Diamond SuperCut Scissors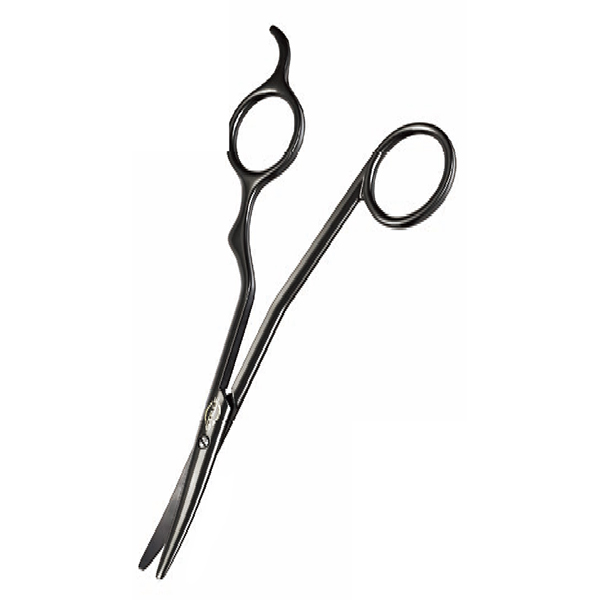 STILLE-Ekberg Ergo Scissors
STILLE Diamond SuperCut Scissors

Unbeatable longevity, life cycle cost and return on investment
The development team of STILLE has worked with experts in material technology to invent a coating solution that outperforms industry standards. The STILLE Diamond SuperCut coating layer is up to 50% harder with a Diamond Pyramid Hardness or HV-value of 3000, as compared to Tungsten Carbide and Ceramic layers which have a typical HV-value of 1700-2400. The harder the layer the better durability and longer service-intervals. We simply call it Surgical Perfection.
The coating also offers an auto-lubricating technology to result in increased blade life and even better return on the investment. No sacrifices are made to the unique feel and cutting precision you find in all STILLE's SuperCut scissors. Combining the technologies and innovations of STILLE create an unprecedented performance and perfection.
Resisting new, tough sterilization processes and less lubrication needed
The new Diamond coating is validated to withstand the more common hydro peroxide processes, such as Oxivario disinfection and Sterrad sterilization. The Diamond coating also offers low friction and Auto-Lubrication which reduces the need of lubrication in the joint after usage and sterilization.
Reducing reflections and minimizing eye fatigue
The extremely hard and low-reflecting Diamond coating leads to less reflection from OR-lights in those special cases when a shiny surface may give disturbing reflections. This helps to minimize eye fatigue due to high intensity of surgical suite lighting, providing high contrast between instruments and tissue. Studies have proven a 70% reduction in metallic instrument reflection.
Setting the new industry standards of eco-efficiency
The STILLE Diamond SuperCut coating process is Chrome-free which is more environmental friendly, reduces discolouration and helps to create a more sustainable environment.

STILLE-Ekberg Ergo Scissors
STILLE Scissors are known for their delicacy and unsurpassed cutting ability.
Once you try them you will recognize the difference.
STILLE scissors are synonymous with perfection and ergonomics. They are light and well-balanced with a smooth, soft feel that follows every movement to be the natural extension of the hand. Regardless of the model they are perfectly precise - all the way to the tip. Now we take these unique features to the next level with the STILLE-Ekberg Ergo Scissors. The specially designed shanks in combination with the finger support offer a unique and relaxed grip helping to reduce surgical fatigue in advanced and time consuming procedures.
Dr. Tomas Ekberg, Uppsala University Hospital
The new portfolio of STILLE-Ekberg Ergo Scissors is developed in close collaboration with Dr. Tomas Ekberg, Uppsala University Hospital, Sweden. Dr. Ekberg realized the need of the new design for better balance and reduced fatigue when performing time consuming and advanced procedures. The scissors are available in Metzenbaum, Metzenbaum delicate, Stevens and Ragnell tip configurations. The blades are available as curved up or down to match every surgeons preferences. All models are original STILLE SuperCut and can be delivered with the unique and super strong Diamond coating.