Nicolet EDX® EMG System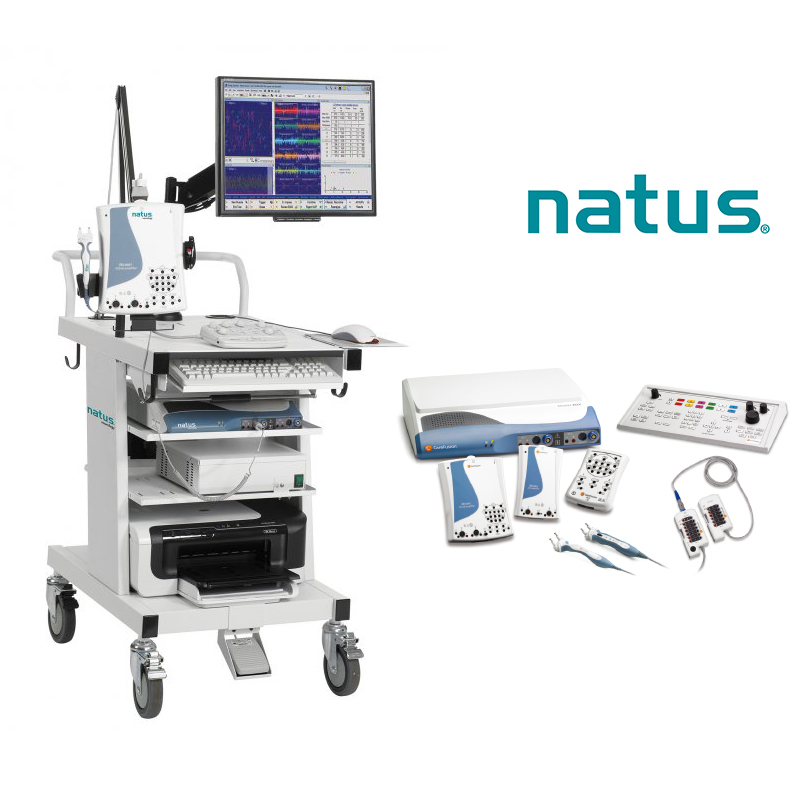 Nicolet EDX® EMG System
The Nicolet EDX® EMG System is the industry-leading electrodiagnostic system used to measure nerve and muscle function and can also provide intraoperative monitoring for the operating room. The Nicolet EDX is powered by Viking® or Synergy Software with a variety of study/exam options providing fast and efficient workflow. This hardware/software platform combines a familiar clinical workflow and user interface to provide innovative features developed to reduce artifacts, reduce operator errors, and improve ease of use. Viking Software not only provides exceptional quality electrodiagnostic studies for routine examinations, but also for challenging cases in difficult clinical environments, even including in the operating room for IOM studies.
Key Features:
Efficient clinical workflow from patient entry to report
Advanced technology amplifiers with high resolution signals
Two amplifier options provide basic or advanced EMG / NCS / EP testing
Comfortable, ergonomic electrical stimulator probes
Two trustworthy user interfaces: Viking or Synergy
Integrated SQL database with networked access and data review
HL7® Gateway and advanced connectivity
Citrix® compatibility providing remote access from anywhere
16-channel clinical EP/IOM amplifier option
Japan Medical Net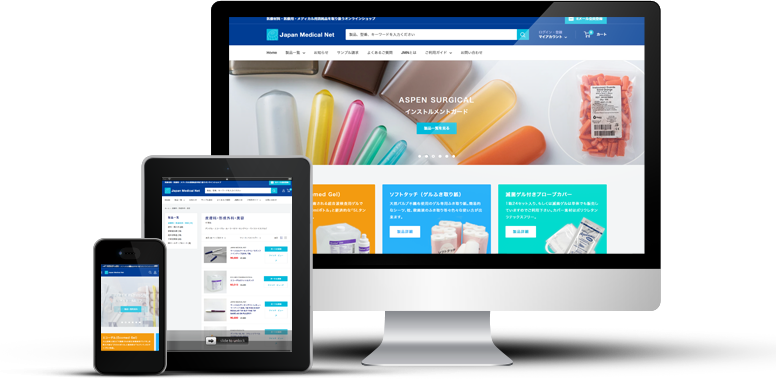 Japan Medical Net, the on-line shopping site provides a carefully selected range of high-quality, low-cost medical consumable goods from the world's markets for sale to medical institutions, hospitals and individuals in Japan.