NicoletOne™ EEG System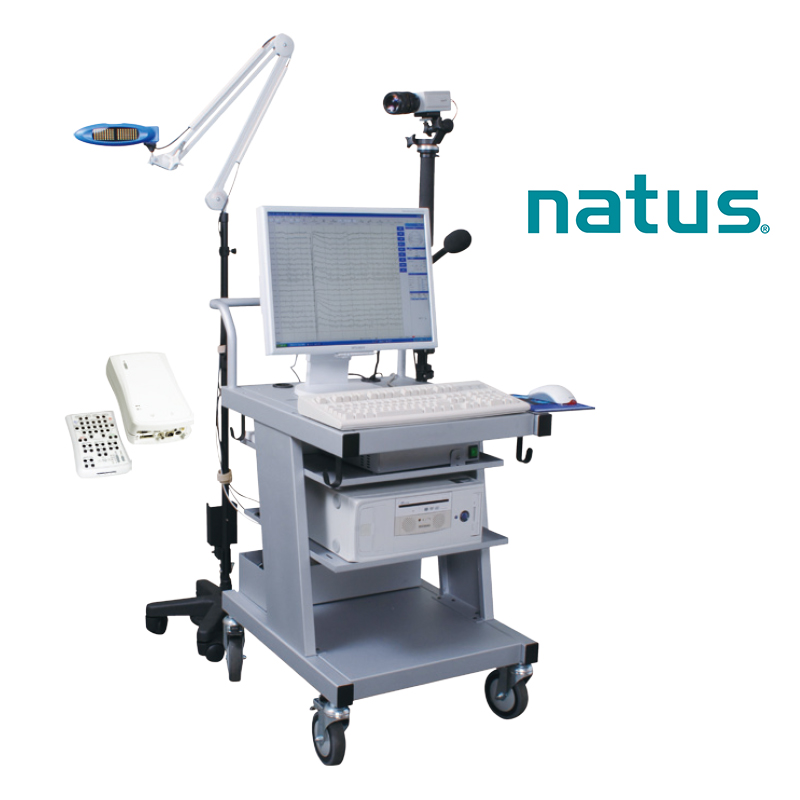 NicoletOne EEG System
NicoletOne EEG is a high quality, cost effective solution for the detection of various neurological disorders. The NicoletOne EEG system offers flexibility without compromising capability, delivering essential features for efficient performance, making it ideal for all clinical needs. The NicoletOne EEG system offers photic stimulation, tools for timed hyperventilation, data remontaging, report generation and more. NicoletOne EEG also provides a number of advanced options including digital video, spike and seizure detection and sleep analysis.
Key Features:
Synchronous Video
Supports multiple modalities from a single system -- EEG, PSG and ICU
Easily manages system connectivity, patient records, clinical data and workflow
Easy-to-use, high-quality amplifiers
Advanced software capabilities with user-friendly controls
Scalable from single system to enterprise network with HIS connectivity via HL7®
Integrated Spike and Seizure detection
Powerful built-in EEG trending package
Japan Medical Net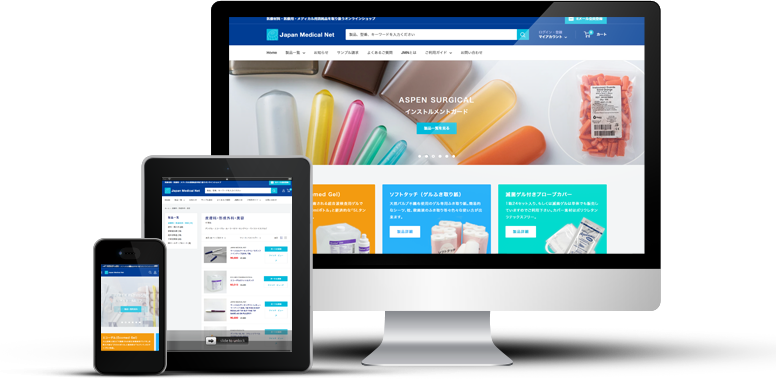 Japan Medical Net, the on-line shopping site provides a carefully selected range of high-quality, low-cost medical consumable goods from the world's markets for sale to medical institutions, hospitals and individuals in Japan.