Tracheostomy tube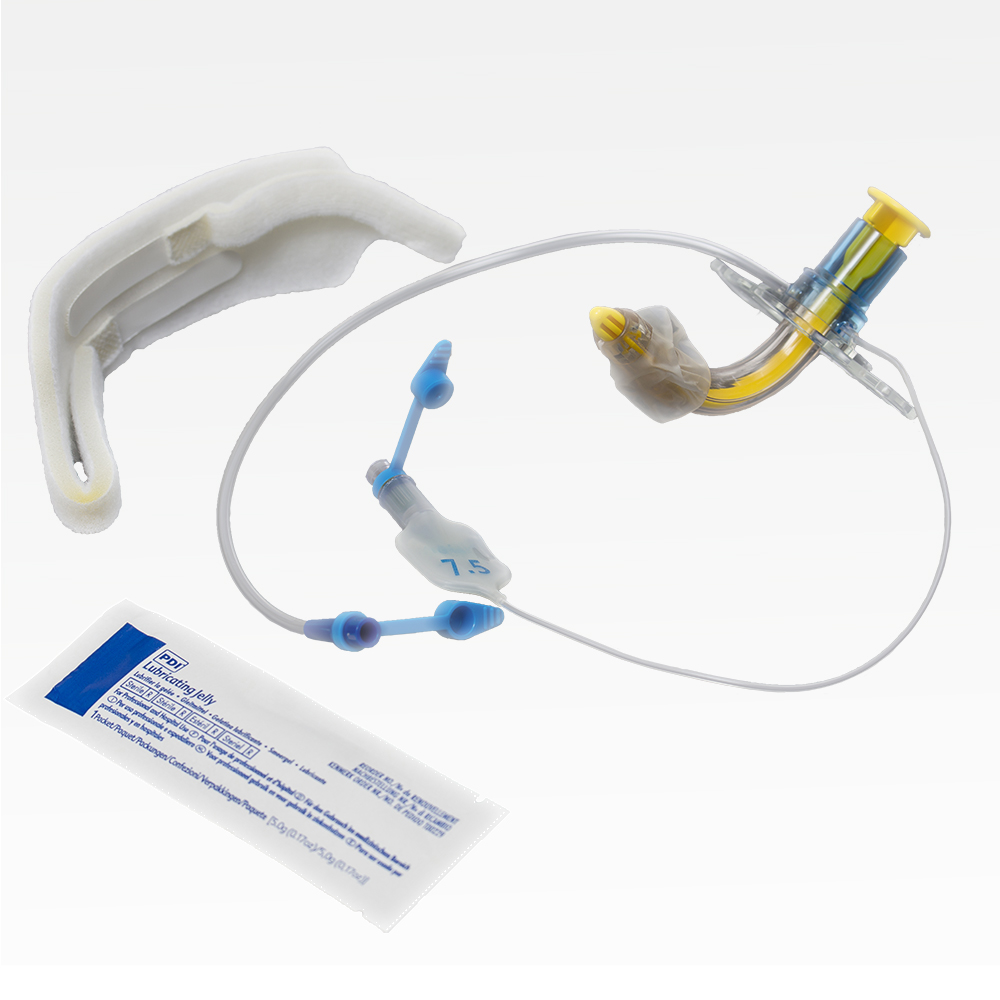 Low-pressure cuff reduces stress on tracheal mucosa and achieves optimal adhesion
Low-pressure cuff
Provides optimal adhesion while also reducing stress on the patient's airway.
Designed to fit Japanese physiology
The shaft length, shaft angle and position of the suction port have all been designed to fit Japanese body shapes.
Superior flexibility of neck flange and neck holder
This high flexibility improves patient comfort during treatment.
High-operability 15mm connector
Design provides excellent fit with respirator and easy one-hand operation.
Japan Medical Net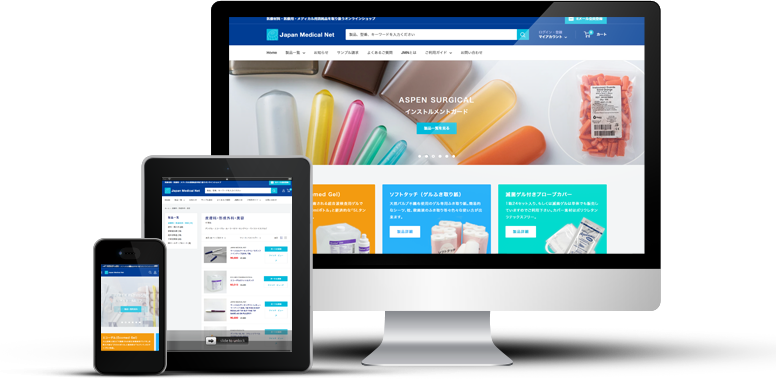 Japan Medical Net, the on-line shopping site provides a carefully selected range of high-quality, low-cost medical consumable goods from the world's markets for sale to medical institutions, hospitals and individuals in Japan.